Posted by PrintsKaspian
3 years ago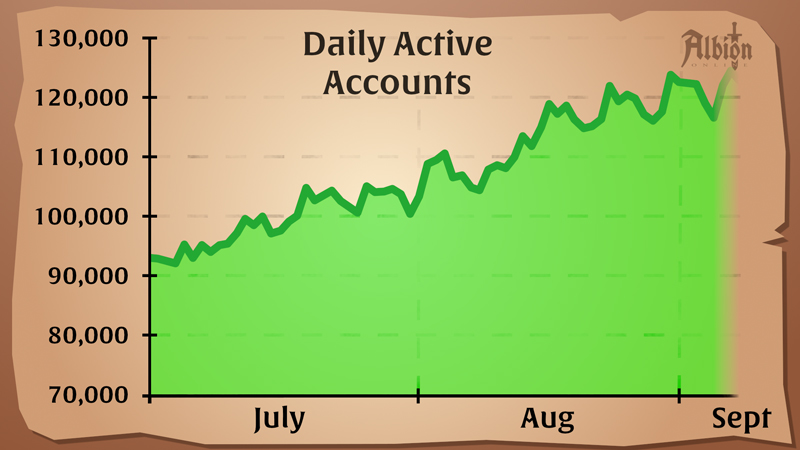 Albion's player count continues to grow - read on for more about what's next for the game:
albiononline.com/en/news/population-update-september-2020
Posted by Korn
3 years ago

(Source)
The wording might be confusing here. Expanding the royal continent would mean adding more zones. One thing to keep in mind here is that we've hinted at reworking & improving the faction warfare system, which takes place on the Royal continent and can make good use of the extra space created.