Posted by PrintsKaspian
3 years ago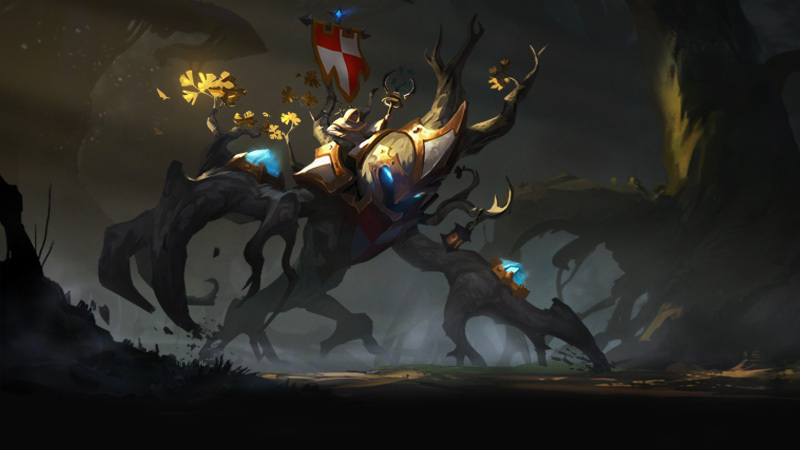 Albion's ninth Guild Season starts on
Saturday, May 16
. As with past seasons, guilds that reach a high enough rank can claim fantastic rewards including an avatar, avatar ring, and an incredible new mount: the fearsome
Ancient Ent
!
Click here to learn more:
albiononline.com/en/news/seaso…gs-incredible-new-rewards
Posted by Korn
3 years ago

(Source)
Hey there,
another reward that will be given for Season 9 is a 90 day fame buff to the top 5 guilds in the season. The info is currently missing in the news but will be added in shortly.