Posted by PrintsKaspian
3 years ago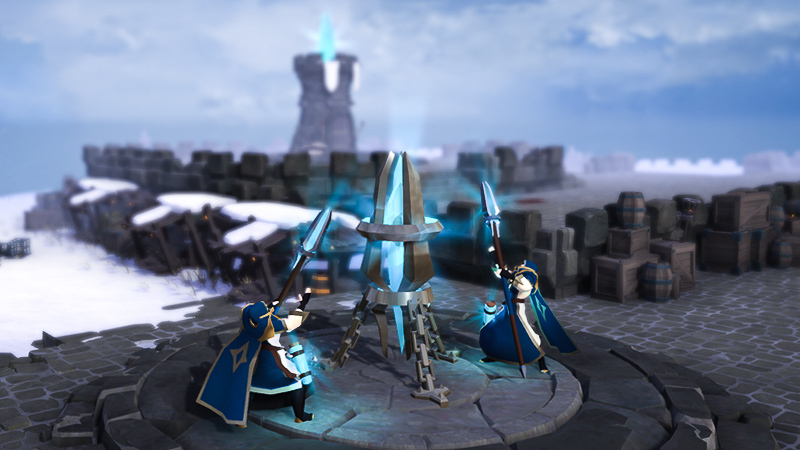 On Tuesday, May 5, Queen Patch 11, also known as the
Season 9 Patch
, will go live. It includes numerous updates, changes, quality-of-life improvements, and bug fixes that affect nearly every aspect of gameplay. Click here to read all about what's coming:
https://albiononline.com/en/news/season-9-patch-is-comin
Posted by Retroman
3 years ago

(Source)
There are way more zones with Outland Banks scattered through the Outlands. Allowing for more options to store some items when venturing out into the black zones.
Cheers,
Retro