Posted by PrintsKaspian
2 years ago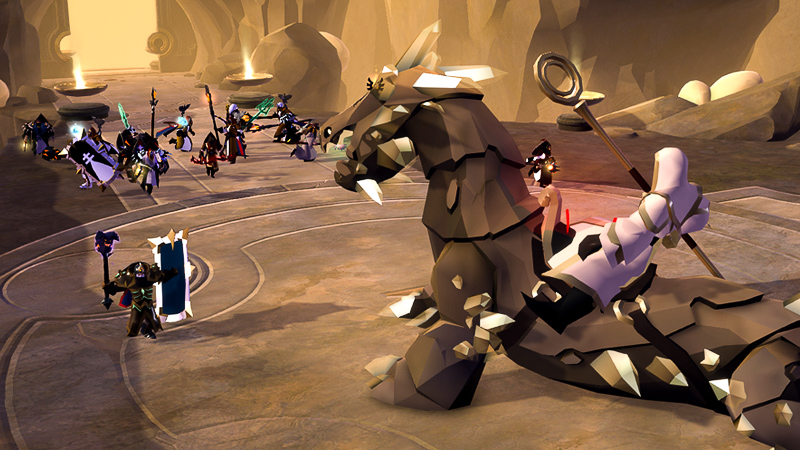 Today's patch - part of an ambitious weekly update schedule that started with the launch of the Queen update - brings improvements to the Elite Dungeon experience, lower fast-travel costs, and more.
Read all about it here:
albiononline.com/en/news/patch-6-brings-loot-updates
Posted by Korn
2 years ago

(Source)
We are always open to suggestions here.
What's your view on the current HP values of hideouts?