Posted by PrintsKaspian
4 years ago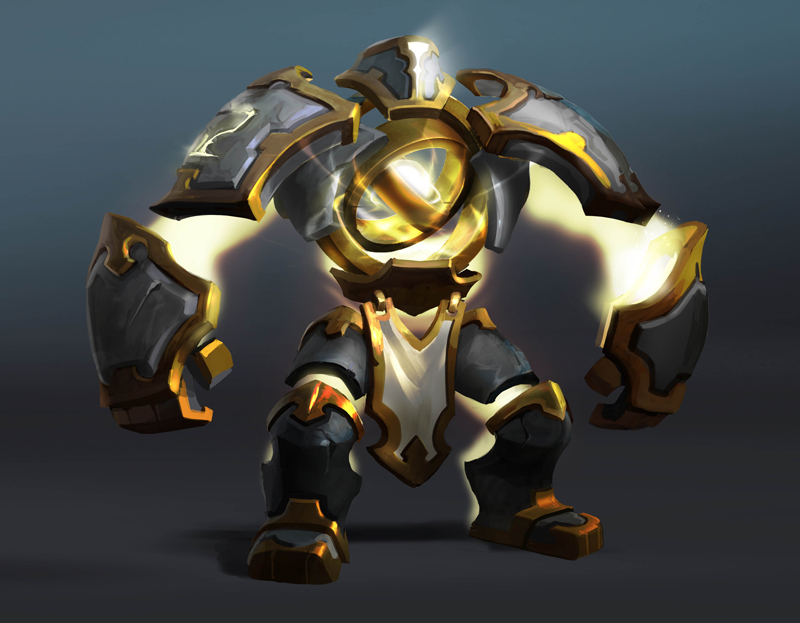 Saturday marks the third Territory Reset Day of the
Avalonian Invasion Standalone Season
, with a new type of
Avalonian world boss
appearing in the Outlands. Read more here:
albiononline.com/en/news/satur…ns-bring-fearsome-new-foe
Posted by Retroman
4 years ago

(Source)
No. During the last week, territories and castles keep scoring. Even during the reset day phases. And of course things like the guild challenge will still be a source of season points. So Avalonians will be a big additional point source, but not the only one.
Cheers,
Retro