This news article was automatically parsed from the official Albion Online website.
Posted by Printskaspian (Source)
Disarray - Zerg Debuff
The new Outlands map coming with the Queen update will bring open-world territory fights to Guild Seasons. A major part of this new territory control system is zerg debuffs, which will cause allied groups larger than a designated size to be less powerful, with the debuff increasing the larger the group gets. We've been hard at work on this system, and we already plan on introducing it with the new season on November 13.
For the most up-to-date information on zerg debuffs from our development team, see the post on our forums.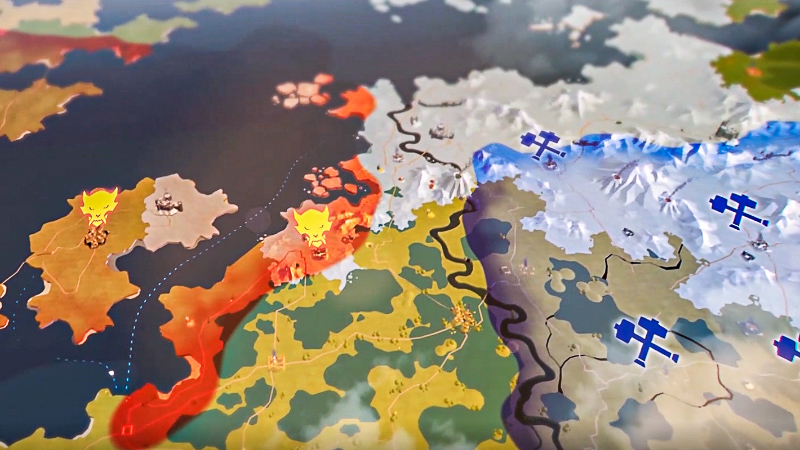 Alliance Point Sharing
Additionally, we are planning to deploy another new feature with this standalone season: alliance point sharing. Under this system, season points scored by a guild will be split between the guild and their alliance, with the alliance's share distributed between all guilds in the alliance. For more details and the most up-to-date information about alliance point sharing, please see this forum post.
We look forward to seeing how this affects the game in the upcoming standalone Season and we look forward to your feedback!