This news article was automatically parsed from the official Albion Online website.
Posted by Enya (Source)
Only one more week until Final Beta, so here we are again with our Weekly Roundup to keep you busy while waiting for August 1! We are currently finishing up the final touches and fixing bugs, making sure the game is ready to go live in seven days. When exactly? That we will tell you very soon, so keep an eye on the website!
The Endearing Marmot
We have already mentioned the Marmot in our overview of the steppes. This little Tier 1 animal has now come to life! Look at it, isn't it adorable?
Fragments of the New World
Last week, Level Designer Viktor Pekar has been showing off some of the Level Design team's work in our forums.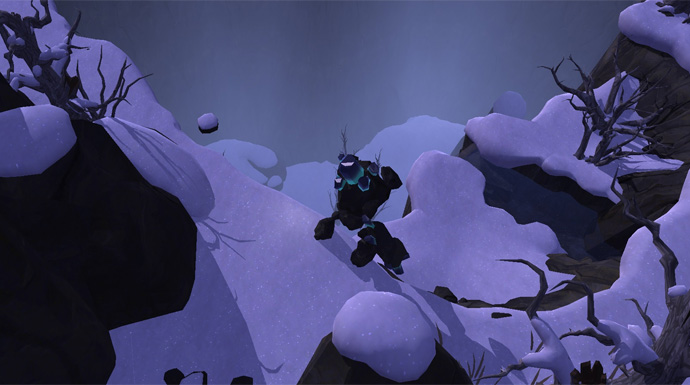 "What is the purpose..." - Sad Elemental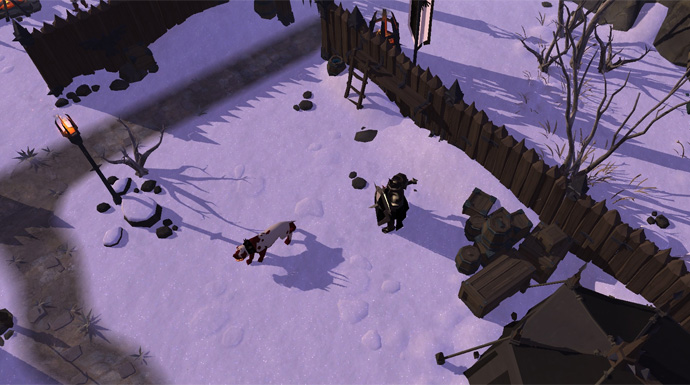 "Apply for service, boy - they said. It'll be fun - they said...."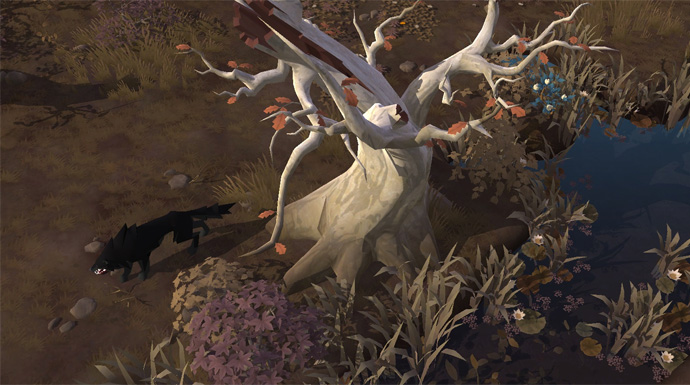 Seems like Lady is waiting for Sansa to arrive at the Stark's family shrine.
Can't wait until next week to see more? Keep an eye on the Tales from the Trenches topic and follow us on Twitter.
Let us know what you think of this week's round-up in the comments below!