This news article was automatically parsed from the official Albion Online website.
Posted by Enya (Source)
The Highlands
A new biome is heading your way: the highlands! Home to the Keeper faction, the highlands are stocked full of rock, ore and wood. Here is a look at what you can expect to see in the highlands: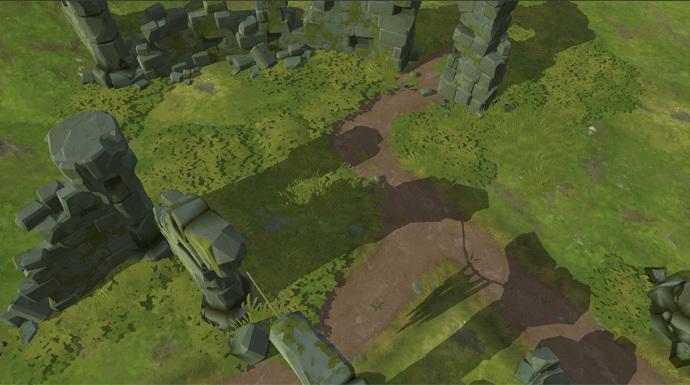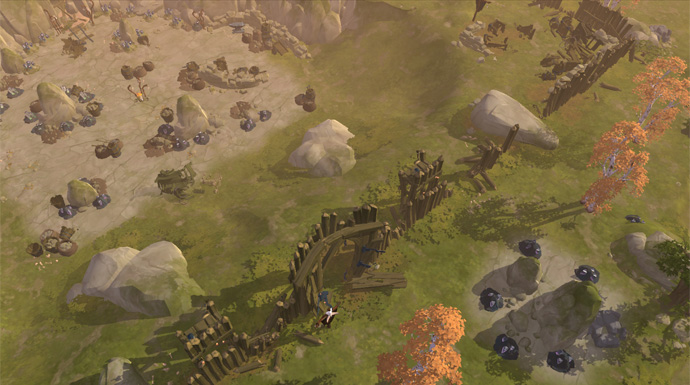 The highlands will feature amazing waterfalls. Here is a work in progress of a waterfall in action:
Visiting Gamescom
Last week, we ventured out of our dungeon to visit gamescom, the largest video gaming convention of the world!
Here are some of the pictures of our booths: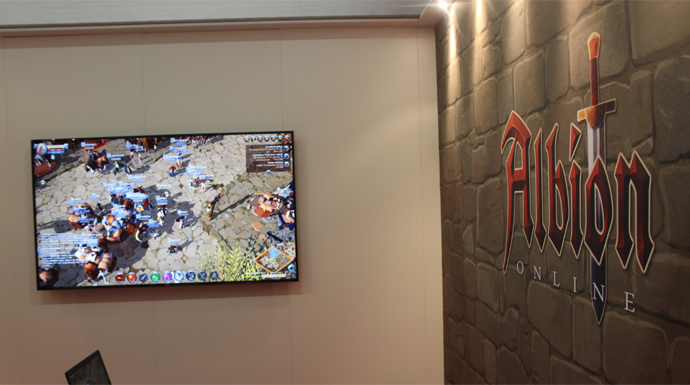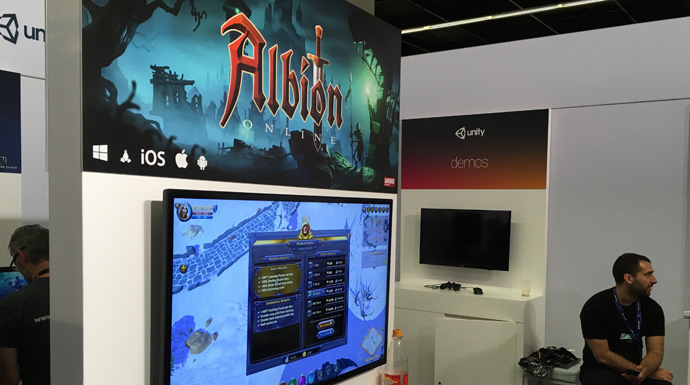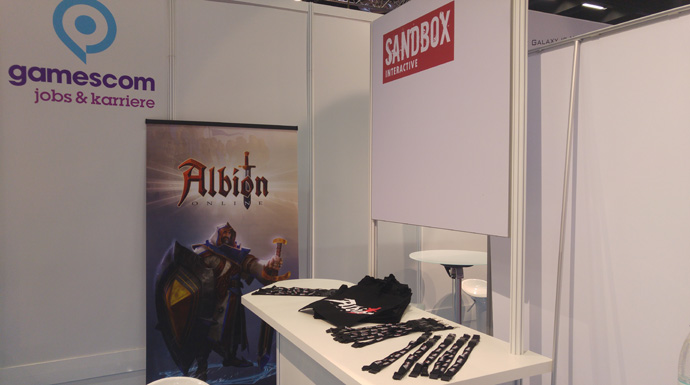 Can't wait until next week to see more? Keep an eye on the Tales from the Trenches topic and follow us on Twitter.
Let us know what you think of this week's roundup in the comments below!