This news article was automatically parsed from the official Albion Online website.
Posted by Enya (Source)
While we continue to polish the game, getting rid of bugs and improving the overall player experience, we also have some new things to show you this Monday!
Keeper Artifacts
The Keepers will make their comeback to Albion Online with the release of the highlands biome, and they will bring powerful Artifacts for you to craft into new Artifact Armor and Weapons! Here is a sneak peek at some of them.
The Druid Set is a cloth armor set, usually worn by the most spiritual members of the Keeper tribes.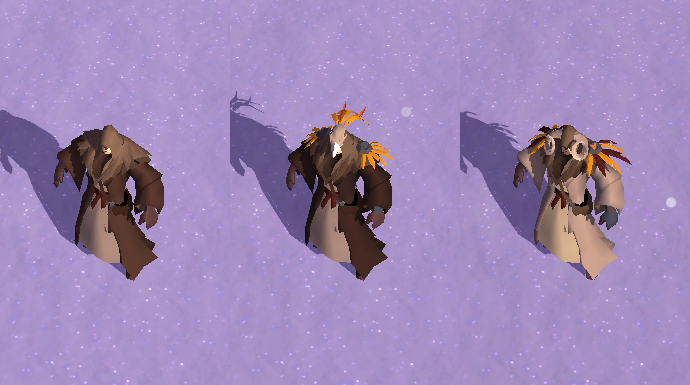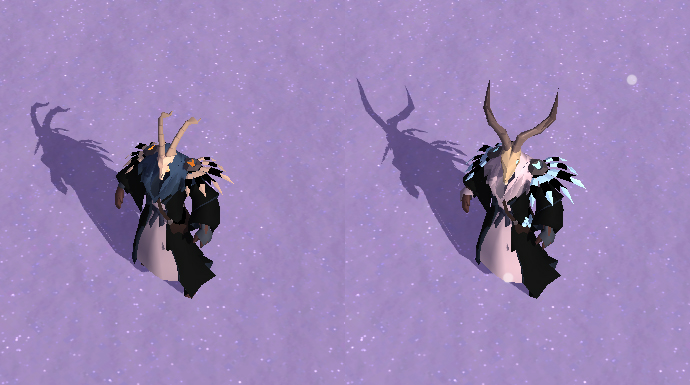 Frost mages might want to get their hands on the Hoarfrost Staff. Its third spell, Avalanche, shoots a giant snowy rock that grows bigger over time and freezes enemies on impact.
Is icy magic too cold for you? The Wildfire Staff might be just for you, bringing back the popular Magma Sphere spell.
The Fourth Albion War Report
Not up to date with the latest changes in The Outlands? Catch up with the latest edition of the Albion War Report, detailing the most recent happenings in Albion politics and warfare!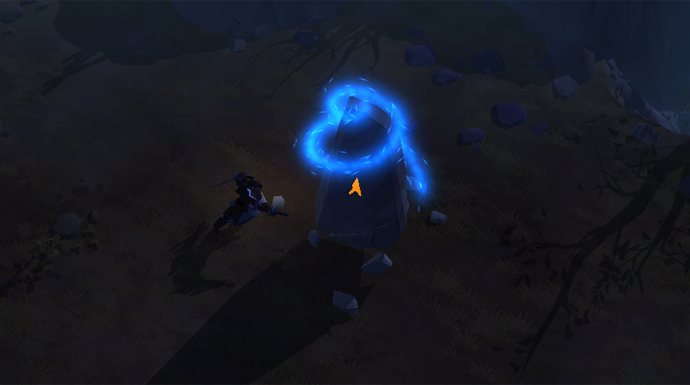 Last Week's Legends of Albion
Every week, three Legends are chosen amongst the community, and have a chance to shine in our Legends of Albion segment. You can already check out the Legendary Blackthron in the video below, click here to check out the other Legends of last week!
Can't wait until next week to see more? Keep an eye on the Tales from the Trenches topic and follow us on Twitter.
Let us know what you think of this week's roundup in the comments below!