This news article was automatically parsed from the official Albion Online website.
Posted by Enya (Source)
Developer Statements
The Albion Online forums are an important means for us to communicate to you, the players. Over there, we regularly post information, answer questions and address concerns.
Not sure where to find the information you need? Here are the most important developer statements of last week:
Current State of Final Beta & Way Forward (topic)
Where do we see ourselves, what are we planning to for important topics as economy, PvP objectives and the world itself?
Current State of Final Beta & Way Forward (follow-up post)
A post with more insight on design and business philosophy behind Albion Online
Closing the power gap between small and large groups in PvP (topic)
How can we encourage smaller groups? What is done against Zergs? What about Friendly Fire?
Who is the target audience for Albion Online (reply)
And what do we do for them?
When is GvG coming back to royal islands? (reply)
And what else are we going to do to offer more rewarding PvP objectives?
More Highlands Sneak Peeks
Can't wait to see more of the highlands? Stay tuned, an overview of the Flora and Fauna in the highlands is coming this week!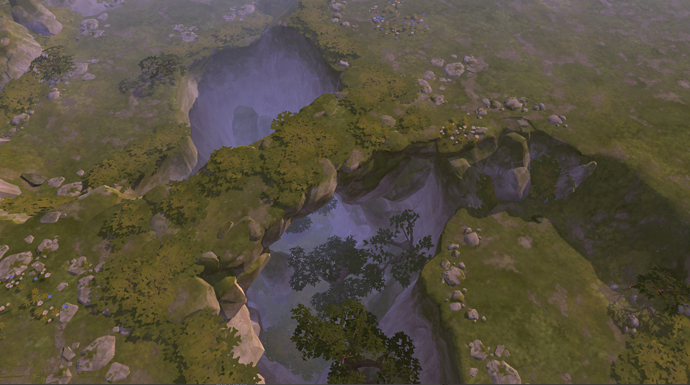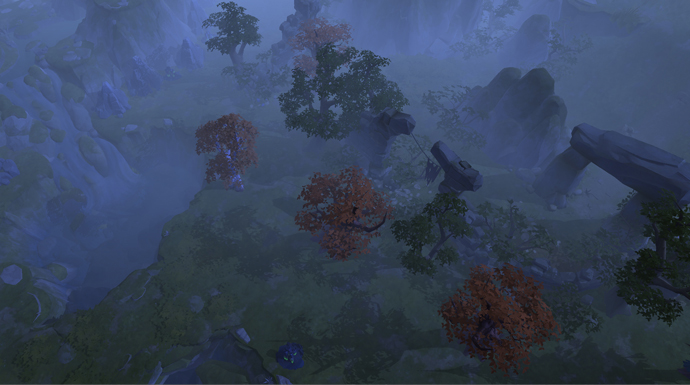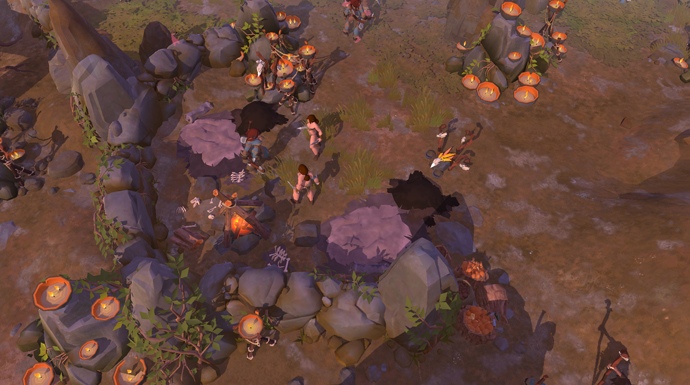 Hell Artifacts!
Last week, we announced the upcoming Hell Artifact items. A total of 15 new weapons, 3 new off-hands and 3 armor sets are coming your way!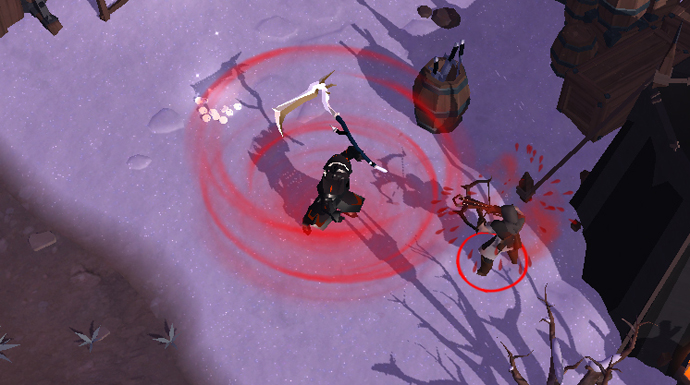 Can't wait until next week to see more? Keep an eye on the Tales from the Trenches topic and follow us on Twitter.
Let us know what you think of this week's roundup in the comments below!