This news article was automatically parsed from the official Albion Online website.
Posted by Enya (Source)
Final Beta is Here!
Yesterday, the wait was finally over and Final Beta went live for Legendary Founders! The starter islands quickly got flooded with naked adventurers, who then made their way across the dangerous lands of Albion.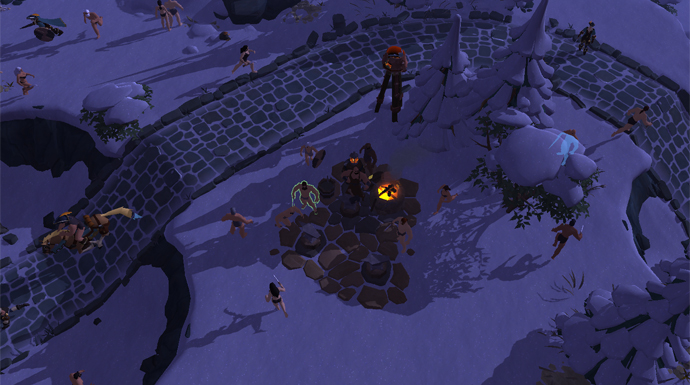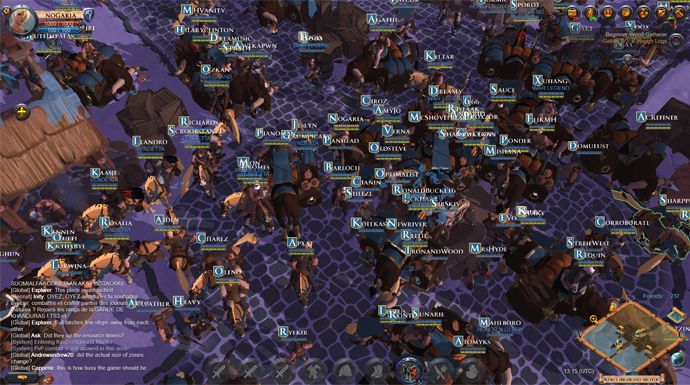 However, it did not take long for the first few guilds to head out to The Outlands and start battling their way to success!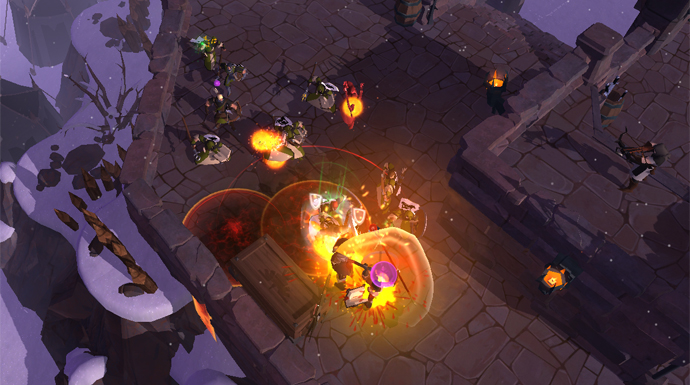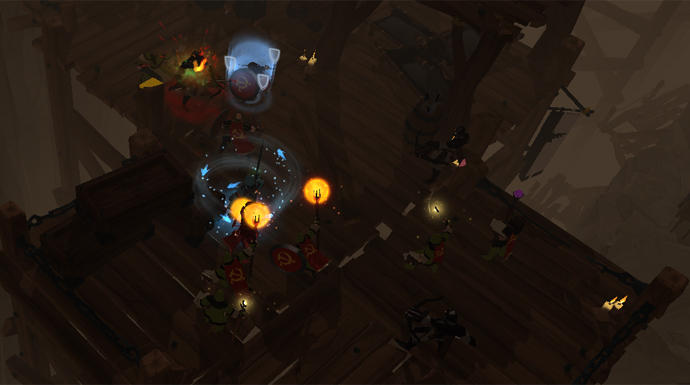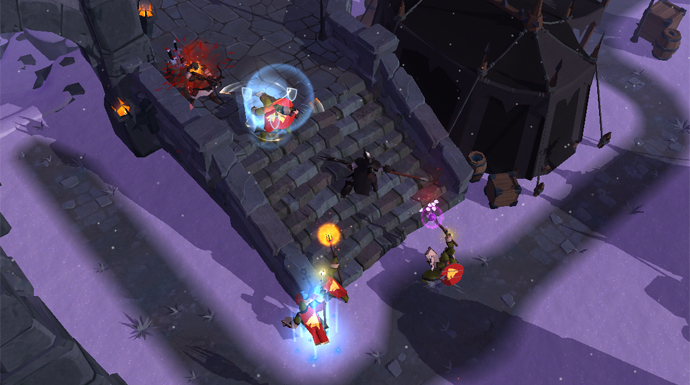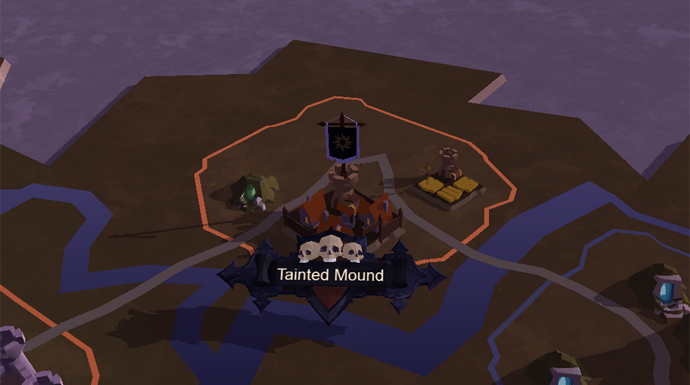 Can't wait to play? Visit our shop to get access to the Final Beta!
Final Beta Trailer: Everybody Matters
Whether you're a gatherer, crafter, merchant or fighter, your story has a place in the magical world of Albion. Find out how your story matters in our Final Beta trailer:
Flora and Fauna of the Swamps
The swamps are a lively place, full of valuable resources and remarkable amphibians. Discover all you need to know about the swamps here!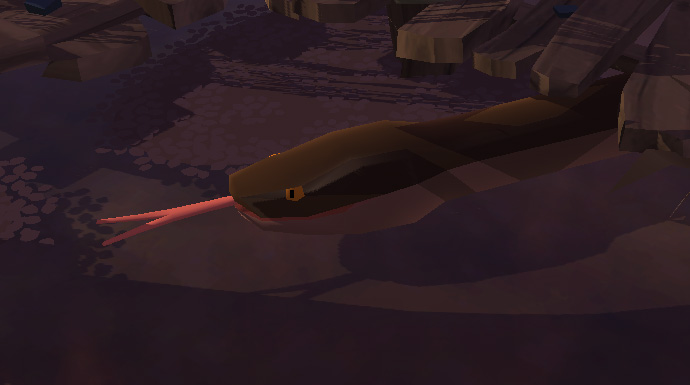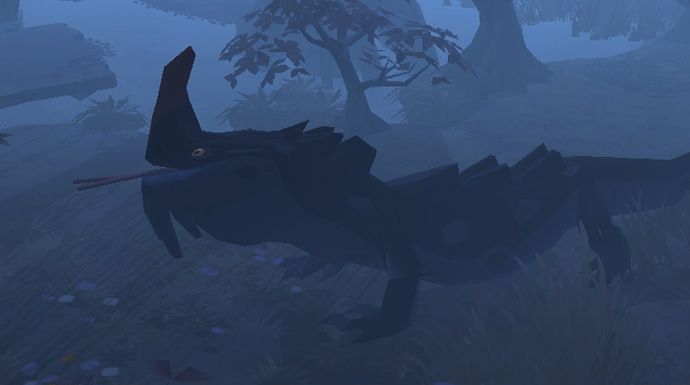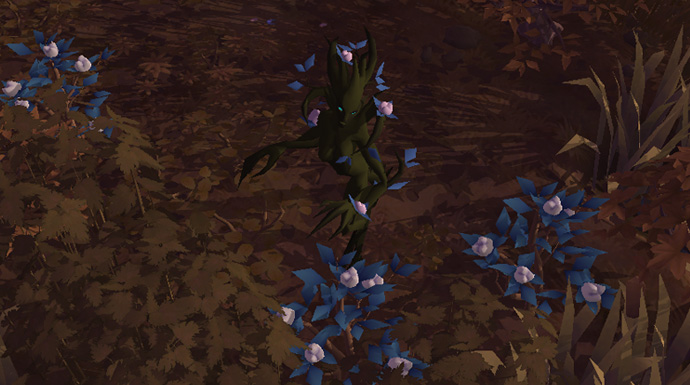 Can't wait until next week to see more? Keep an eye on the Tales from the Trenches topic and follow us on Twitter.
Let us know what you think of this week's round-up in the comments below!