This news article was automatically parsed from the official Albion Online website.
Posted by Enya (Source)
Hell Armors in Action
You have already seen the upcoming Hell Artifact Items, with a peek at the weapon's skills. Now it is time to check out some of the Armor's abilities!
Scare away your enemies with Fiend Aura, found on the Fiend Robe.
Or make an Evasive Jump to safety, if you have Hellion's boots equipped.
In need of energy? Pop Energy Drain on the Demon's Armor and steal your fiends' energy!
Explore the Highlands
Can't wait to take on the giant Keepers? Make sure you are prepared for what awaits you in the highlands, by checking out our Flora and Fauna of the Highlands news!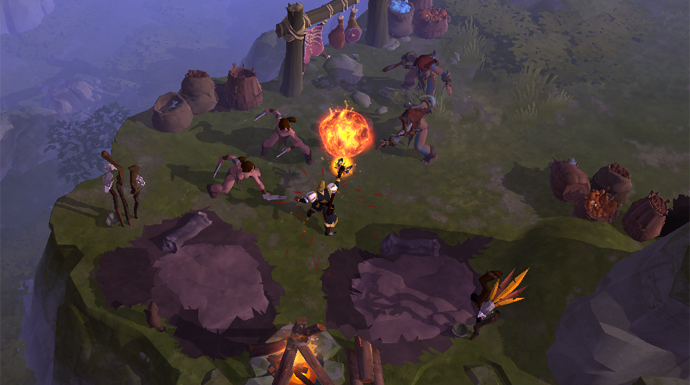 War and Drama in Albion
From Valhalla's resurrection to the drama surrounding Red Army and Envy; everything you need to know is in last week's Albion War Report!
Can't wait until next week to see more? Keep an eye on the Tales from the Trenches topic and follow us on Twitter.
Let us know what you think of this week's roundup in the comments below!