This news article was automatically parsed from the official Albion Online website.
Posted by PrintsKaspian (Source)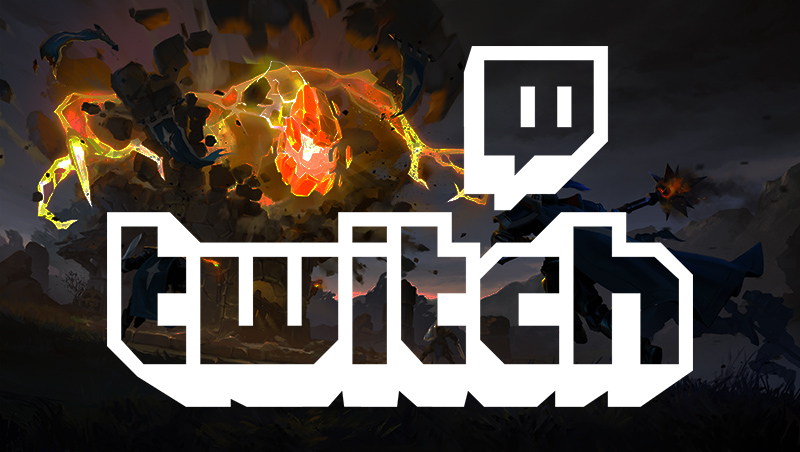 On Saturday, December 7, the Avalonian Invasion enters its next phase... and we'll be covering it all live on the AlbionTV Twitch channel! Starting Saturday at 17:30 UTC, join hosts Lewpac and Shozen as they bring you up to date on the season.
Starting at 18:00 UTC, guilds will have the opportunity to claim territories and launch attacks. We'll be following all the madness as it unfolds, broadcasting fights live with a 15-minute delay. After the first round of invasions is complete, join them again at 0:30 UTC for the North American timeslot, with invasions underway at 1:00 UTC.
For the complete Standalone Event Season schedule, check out this forum post.