This news article was automatically parsed from the official Albion Online website.
Posted by PrintsKaspian (Source)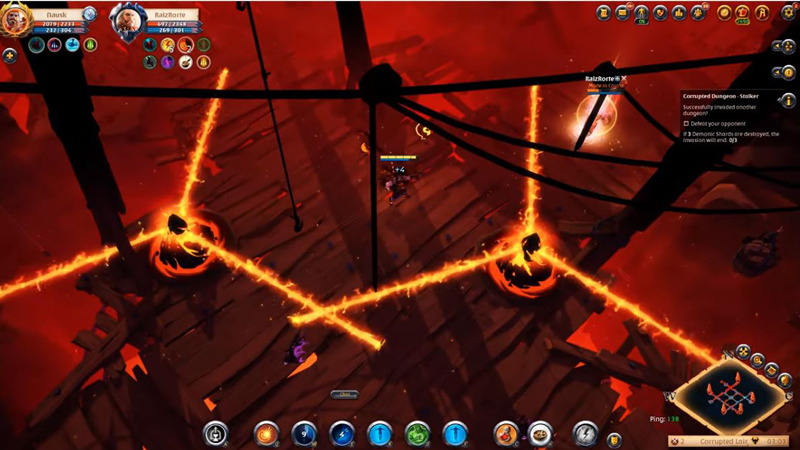 Since the launch of the Rise of Avalon update on August 12, we've seen a huge increase in streams and videos featuring new game systems like Corrupted Dungeons. For your enjoyment, we've put together some of our favorite CD videos. Without further ado...
Nausk starts us off with a variant on Black Zone Tales called Tales of Corruption:
Oxydize puts Broadswords to the test...
...while Matheus Dragneel gives One-handed Crossbows a spin:
The Rivalers pile on the loot...
While Velocity switches from Broadswords to Bows...
...and to finish off our roundup, Rusty gives One-handed Daggers a whirl:
Support your favorite creators by liking their videos and subscribing to their channels!