This news article was automatically parsed from the official Albion Online website.
Posted by Talion (Source)
Less than five months after Albion has released, we are already presenting you with the second full-fledged content update: Kay. It will go live on December 6, and bring a vast number of additions, changes, improvements and bugfixes.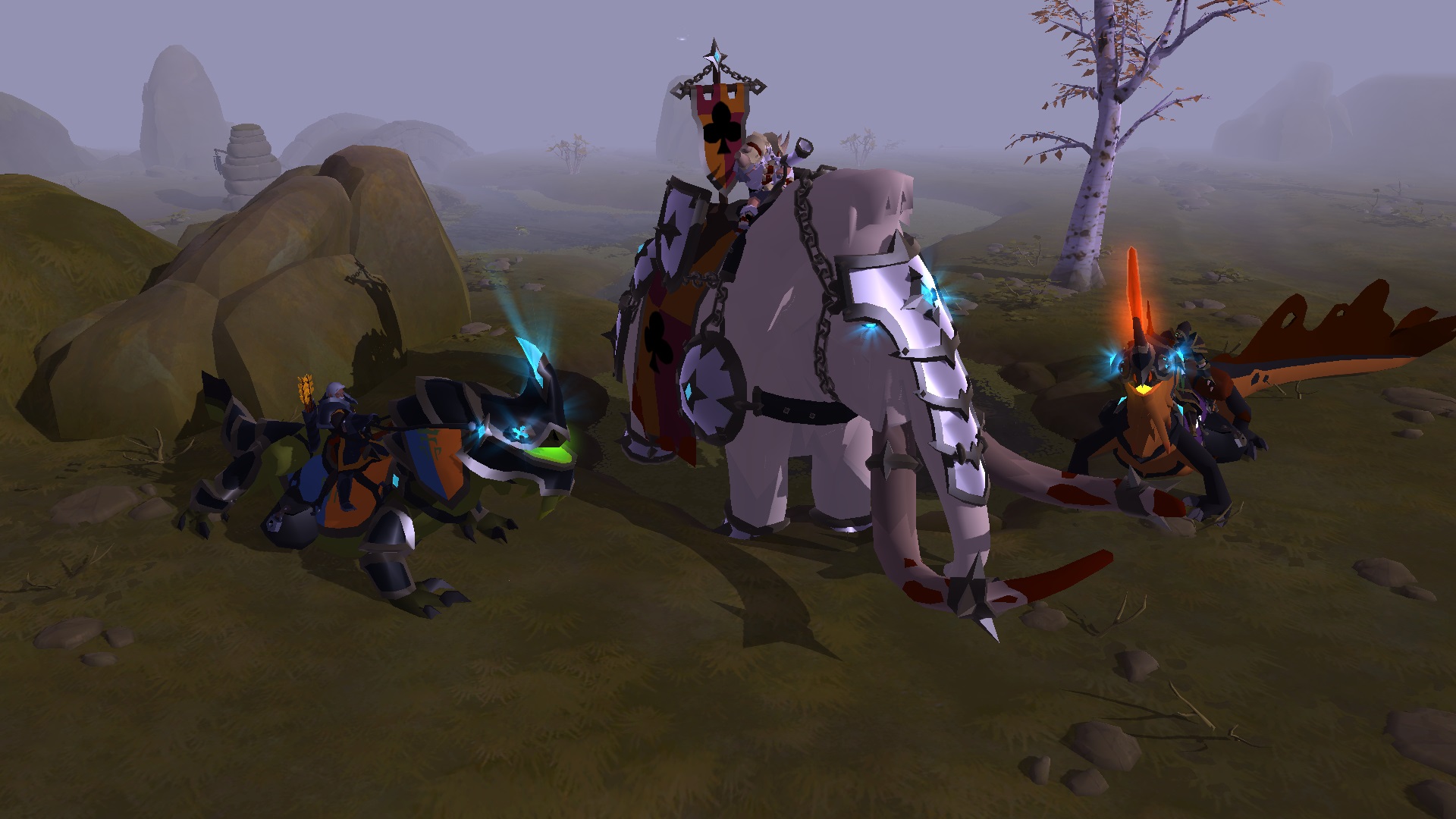 Seasonal GvG Content - Hold territories to earn siphoned energy and gain points for fame and glory!
Territory Raids - New open and constant PvP opportunities for your whole guild.
Battle Mounts - Ride one of the three beasts into battle and give your group an edge in open world clashes!
New Artifact Weapons - One new weapon for every weapon type. Loot changes, and lots of balancing.
Enhanced Game Performance - Makes Albion smooth again!
Political World Map - See who holds the territories around you at a glimpse.
Hardcore Expeditions - For a little (or maybe more than just a little) extra challenge!
Extended Tutorial - Ease into the game with more... well, ease.
New Expedition - New Heretic T6 group expedition. Stop those bandits!
And more! - Guild Rankings. Defender Bonus mechanic changes. iOS and Android stability improvements.
For a more detailed list of all the new things in kay, head on over to our update page.