This news article was automatically parsed from the official Albion Online website.
Posted by PrintsKaspian (Source)
Decorations fill the cities, the Yuletide Challenge is in full swing, and the mysterious Uncle Frost can be found lurking in Albion's dungeons. And for one week, the Mists of Albion will return, granting an additional 25% Fame! Read on for details...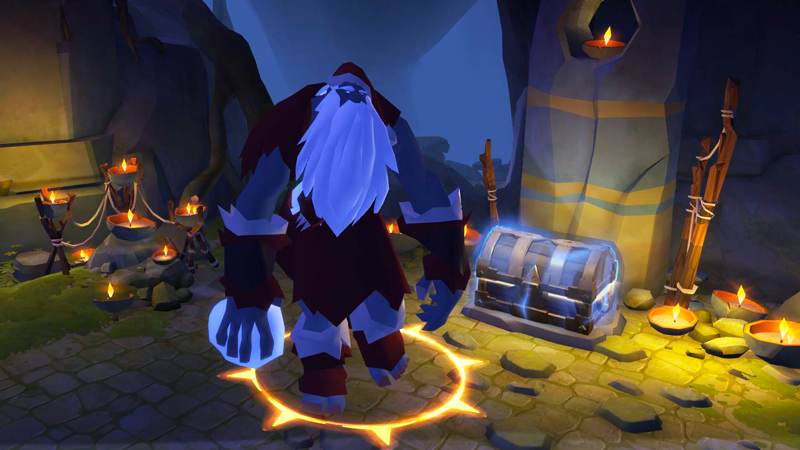 Uncle Frost Returns
The mysterious spirit known as Uncle Frost – sometimes benevolent, sometimes evil – has returned to Albion. Last year he was only in Keeper dungeons, but now he can appear in Solo and Group Randomized Dungeons of all factions. Watch for Christmas trees near the dungeon's end, and defeat him for a chance at special loot including Snowballs, Yule-themed items, and even the rare Yule Stag mount skin!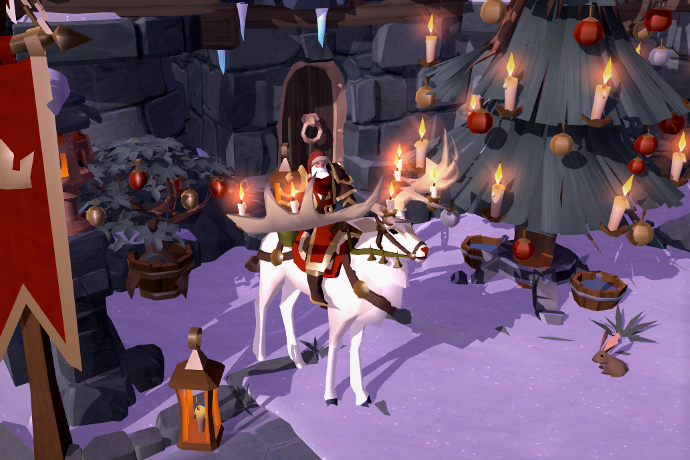 Celebrate the Season
To help celebrate (and show there are no hard feelings), Uncle Frost has sent fireworks and snowballs to all players. To claim them, log into the game before December 30, 2020 at 10:00 UTC. Details:
Rewards will be attached to an in-game mail, and consist of:

Fireworks (3 colors)
Snowballs

Reward will be sent to all characters who log in during this period and have completed the tutorial
Claim your rewards, then hit the streets of Albion to launch some fireworks or start a snowball fight!

Holiday Fame Boost
Finally, we're rounding out the year with a week-long Fame Boost. Log in between December 23 10:00 UTC and December 30 10:00 UTC for the automatic Mists of Albion buff, which grants an additional 25% Fame for all activities. It's the perfect time to unlock another gathering tier or max out a weapon line! (Note: Fame Boosts do not apply to Fame from Tomes, and do not accelerate Adventurer or Guild Challenge progress.)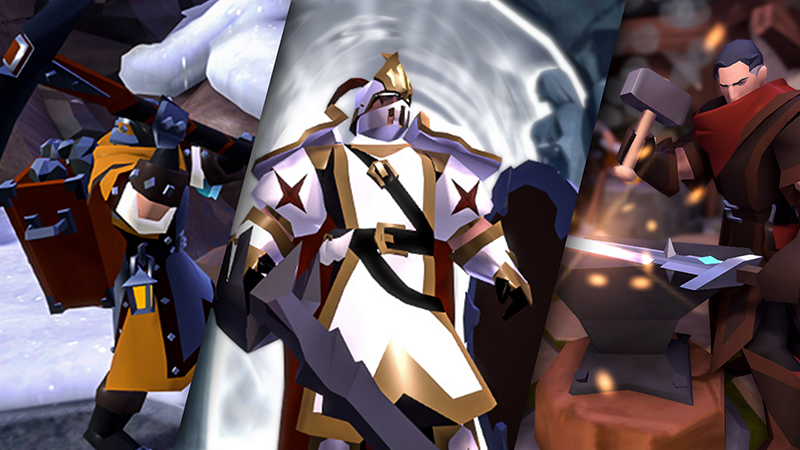 As the year winds down, we want to thank the Albion community for making the world of Albion more vibrant than ever. Stay tuned for a year-end wrapup covering the major events of 2020!