This news article was automatically parsed from the official Albion Online website.
Posted by JudgeNutmeg (Source)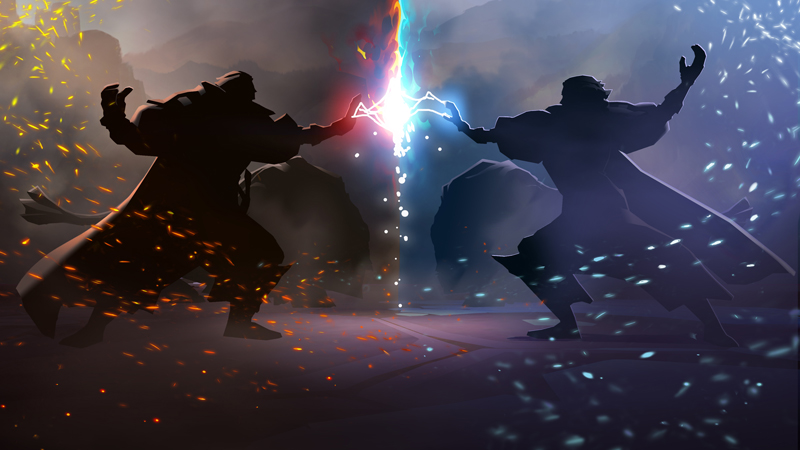 The recent Into the Fray update brought new life to Magic Staffs and opened up high-level combat to more players than ever. Those looking to survive and thrive in this new era will have to master a diverse array of skills. For those looking to show off their prowess in the heat of battle, next week will introduce not one, but two new vanity bundles especially designed for users of elemental magic… and their swiftest mounts.
Whether you're storming the newly designed Castles, conquering territories, or adventuring alone or in small groups across the open world, these combination costume and mount skin bundles will make sure you stand out on the field of battle.
Keep your eyes open for more details next week!