This news article was automatically parsed from the official Albion Online website.
Posted by JudgeNutmeg (Source)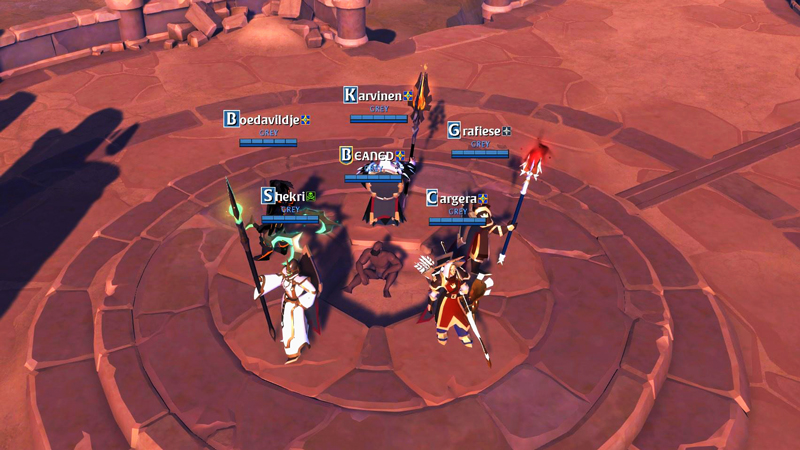 The Crystal League Championship of the standalone Energy Surge Season took place over the weekend, and theonetheonlyfitt has emerged victorious!
Credit is due to all the teams who participated in our showcase 5v5 event, and congratulations in particular to the 2nd-4th place teams:
2nd: LF Szokata
3rd: LGBTeam
4th: TeamTeam
Winning the Crystal League Championship is a prestigious achievement, and theonetheonlyfitt walk away with the ultra-rare Saber Tiger Rex Swiftclaw skin for their efforts! Here are the weekend's final brackets (click to expand):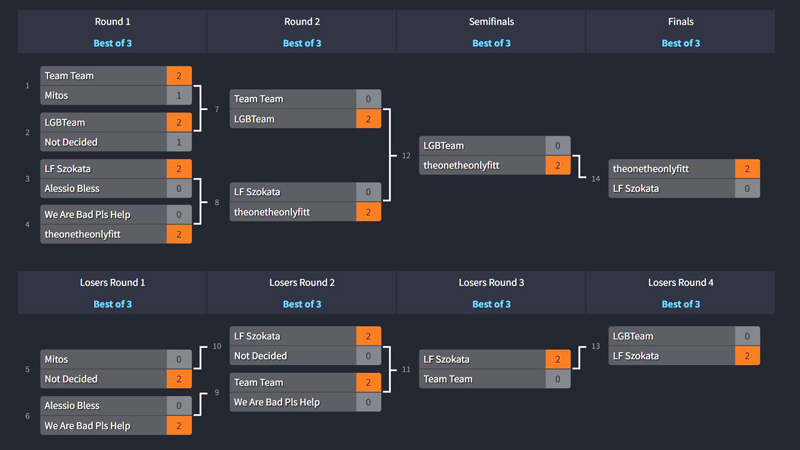 Watch the Grand Final between theonetheonlyfitt and LF Szokata here:
Thanks, as always, to the AlbionTV crew of Shozen, Lewpac, Tazzik, Bogul, and Robinhoodrs, as well as Community Managers Nesnes and Shadowbrick, for their great work over the weekend. Season 14 kicks off on November 27th, and with it come big changes to the way Guild Seasons operate in Albion. Read about those changes here, and learn more about new features such as Might, Favor and the Conqueror's Challenge in this Dev Talk.