This news article was automatically parsed from the official Albion Online website.
Posted by PrintsKaspian (Source)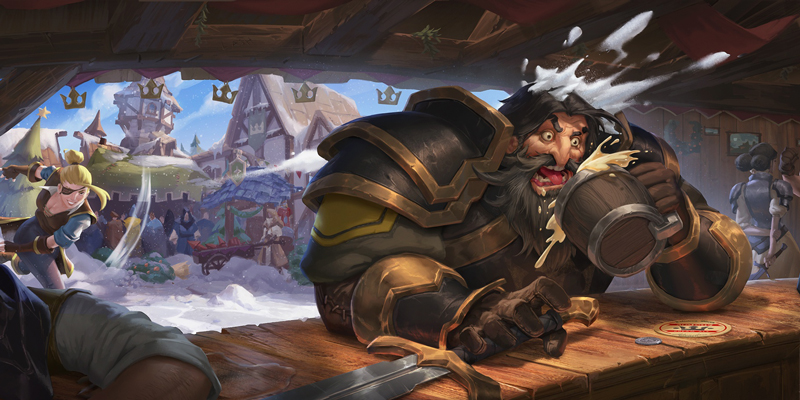 Winter has descended on the land of Albion, Avalonians are stalking the Outlands – and the next Adventurer's Challenge is here! For all of December, the Yuletide Challenge lets you earn points for open-world activities, unlock chests to get valuable loot, and claim your own Snow Husky. And for this month only, weekly chests include Avalonian Energy, which lets you craft powerful new items at the Energy Manipulator.
Let it Snow
SNOW HUSKY: This month, you'll have another chance to claim the charming Snow Husky, a handsome canine companion that will carry you through Albion's harshest terrain. Along with its strong base move speed, its Hunting Instinct spell gives a short but powerful speed burst.

AVATAR RING: Along with the Snow Husky, adventurers who reach this month's total point goal will unlock the Yuletide Challenge Ring, which will give your avatar a cheery holiday look any time of year. And remember: unclaimed Adventurer's Challenge Rings can also be traded in for Adventurer's Tokens (details below).

SEASONAL SPECIALS: Unlock Yuletide Challenge chests to get a mix of holiday-themed prizes, along with the regular goodies like Silver bags, Fame Tomes, and resources. Each chest has a chance to give the Yule Outfit costume set, Decorated Trees, and Present Box furniture items, along with...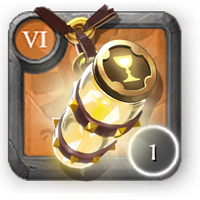 AVALONIAN ENERGY: This month only, Yuletide Challenge chests will contain Avalonian Energy, the powerful and mysterious new resource that is the source of the Avalonian faction's power. Use it to upgrade your food and tools, and even create a new mount, at the Energy Manipulator!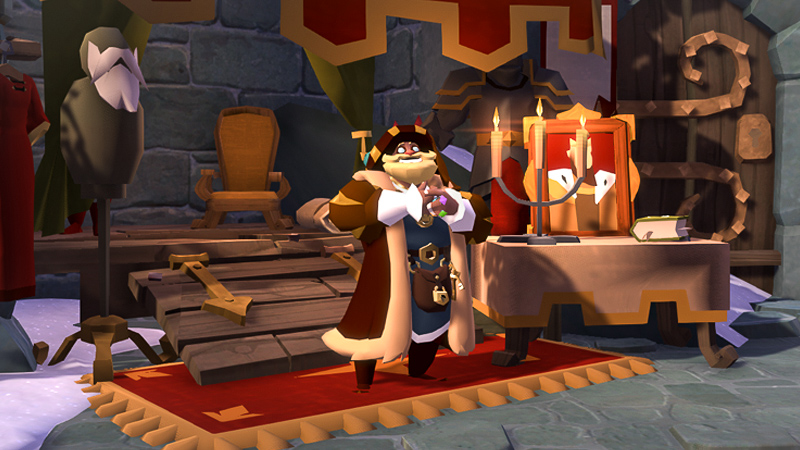 Adventurer Tokens
As a reminder, you can now trade any unused Adventurer's Challenge Avatar Rings, whether or now you already own the ring, for Adventurer Tokens at the Vanity Merchant. These tokens can then be redeemed at the same merchant for the new Adventurer Avatar or Adventurer Avatar Ring, with more options coming soon.