This news article was automatically parsed from the official Albion Online website.
Posted by PrintsKaspian (Source)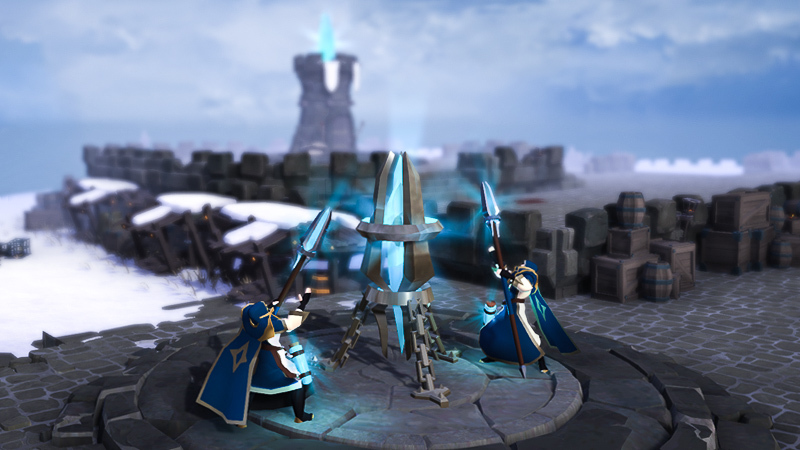 On Tuesday, May 5, Queen Patch 11, also known as the Season 9 Patch, will go live. This patch includes numerous updates, changes, quality-of-life improvements, and bug fixes that affect nearly every aspect of gameplay. Here are some of the major changes it will bring:
A Whole New Mobile Experience
Patch 11 brings the first version of an all new way to play Albion on mobile devices. These new mobile features apply to both iOS and Android, and include the following:
A virtual joystick for movement that snaps to the initial press position
Auto-targeting of attacks and spells
Context-based interactions with the world
Updated HUD layout
Default in-game zoom level increased
...and much more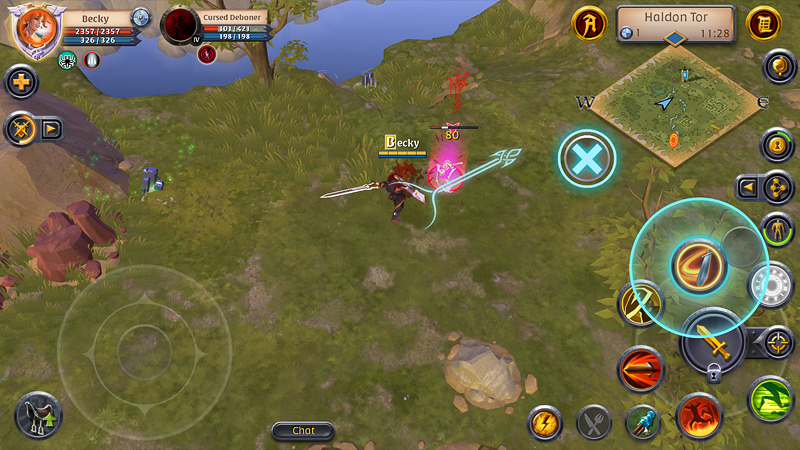 For more details about these changes, including work-in-progress screenshots, please see this forum post.
Outlands Banks
The shady underworld organization behind the Black Market has branched out, and now offers personal bank space at numerous Outlands locations.

Any given Outlands Bank location can be unlocked with a one-time Silver payment and used forever, and any number of locations can be unlocked. But watch out: while these banks may offer protection for your gear, they're situated in full-loot PvP zones.
Guild Season Changes
Patch 11 brings wide-reaching changes to guild warfare in Albion. First and foremost is the new Season Point and Energy Storage system, where higher-level territories hold onto a portion of all generated Season Points and Siphoned Energy until the end of the current season phase. The amount of Season Points and Energy the territory holds onto increases with its proximity to the center of the Outlands, encouraging clashes between large guilds and alliances while offering smaller guilds increased rewards for conquering and holding a territory.

Other Guild Season changes include:
Season Points from Veteran and World Bosses
Crystal League Tokens now purchasable up to Lv.3
Updated Crystal League schedule and reward pools
Adjustments to Energy, Fame and Silver penalties for larger alliances
UI and Map Improvements
Patch 11 will introduce a wide range of quality-of-life improvements to make navigating the world of Albion much easier. UI improvements include an updated mail system, improved building interface, clearer carry capacity display, and new icons for numerous weapon skills. The world map visuals have been improved and reworked, and zones can now be viewed by prime time.

Additional Improvements
Increased Fame and Silver from high-level enemies
Terrain adjustments to improve player visibility
Updated mount and farming sounds
Faster potion crafting
...and much more
Alongside these updates, we've also been hard at work on several major upcoming features, including Corrupted Dungeons and Roads of Avalon. If you missed our Game Director's latest Dev Talk on these topics, you can check it out here.