This news article was automatically parsed from the official Albion Online website.
Posted by PrintsKaspian (Source)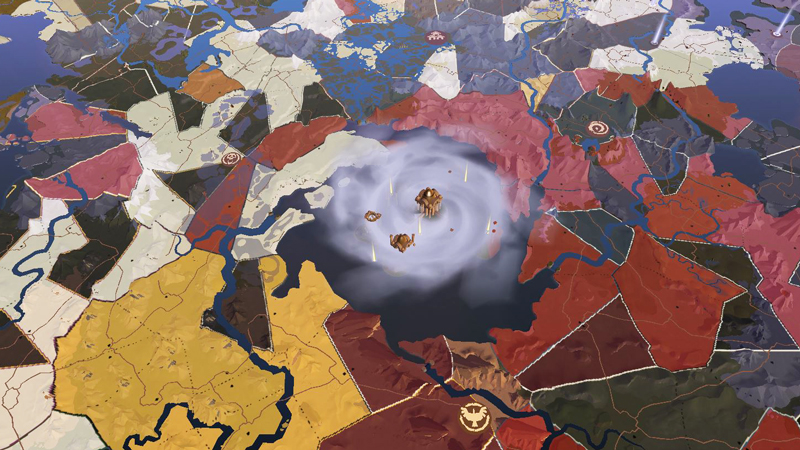 Guild Season 12 kicks off on Saturday, March 13. In anticipation of this, Rise of Avalon Patch 15, AKA the Season 12 Patch, brings changes to make ownership of territories more significant and create incentives for more Outlands activities outside of large-scale battles. It also brings improvements to the new 20v20 Crystal League alongside other improvements and fixes.
Here's a rundown of what's new:
Season Point Changes
Territory Season Points are still given daily for owned Outlands territories, and have been increased overall, with the point difference between the outer and inner parts of the Outlands somewhat flattened
Castle Season Points are still given every six hours for owned castles and have been increased overall
Castle Outpost Season Points are now given every three hours for owned Outposts and have likewise been increased overall
World Boss and Static Dungeon Changes
The PvE Fame buff in these locations now comes primarily from Elite mobs instead of the bosses themselves, and stacks incrementally with each mob killed. By repeatedly defeating mobs in the area, players in a party can stack the buff up to +50% bonus Fame while remaining in the zone.
Other Changes
20v20 Crystal League Changes: Starting Points per team and point value per player kill increased, new level added between the former Levels 1 and 2 – there are now 7 total levels
Treasure Chest Changes: Overall loot value of Castle Chests increased, and Lesser Outland Treasure Chests now spawn more often
Guild Challenge Change: Reduced Season Points for lower Guild Challenge levels put more emphasis on open-world objectives like territories
Bracket Season Point Thresholds Updated: The points required for each bracket (Crystal, Gold, etc.) have been updated in tandem with these changes
Fixes: Corrected map tooltips for Outlands treasures and fixed some cases where Hideouts could not be set as Home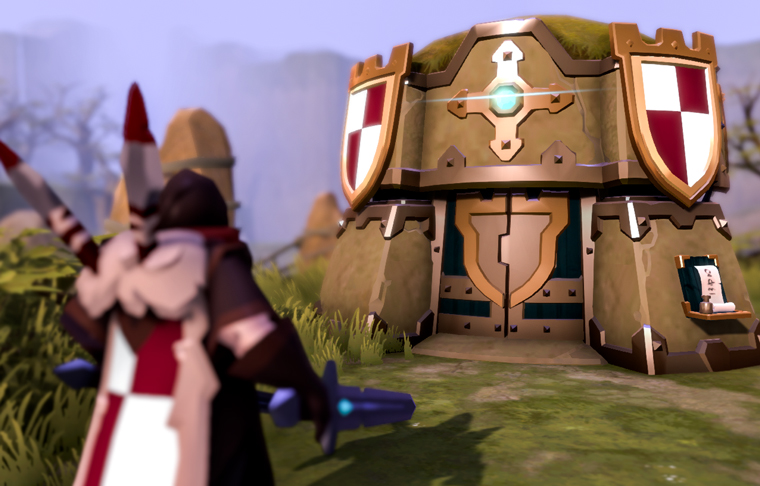 For the full list of fixes, changes, and improvements, check out the official Patchnotes.
For the Season 12 Schedule, click here.