This news article was automatically parsed from the official Albion Online website.
Posted by PrintsKaspian (Source)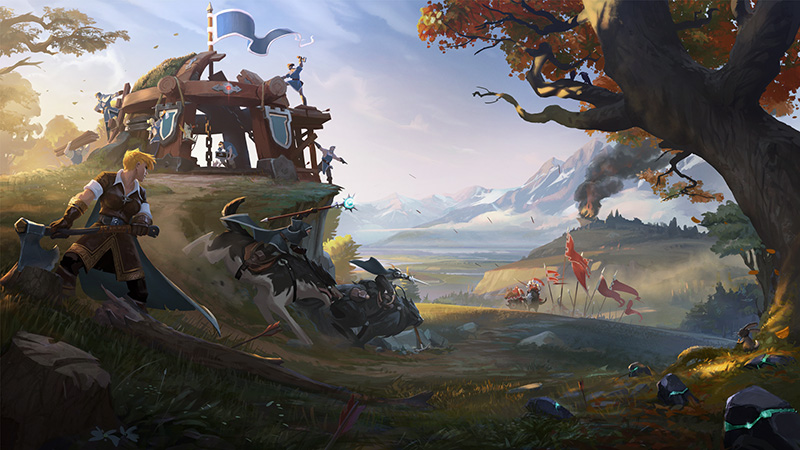 Queen is coming! This update brings a complete rework of the Outlands continent along with fully revamped open-world territory control. An all-new Hideout system lets guilds place their own bases in the open world, while the Crystal League allows players of all levels to participate in 5v5 battles. This update also introduces a new faction to the game: the Avalonians. Found in Elite Randomized Dungeons, these foes offer incredible rewards to those who can best them. Queen also brings a huge number of quality-of-life improvements to streamline and strengthen numerous aspects of the game.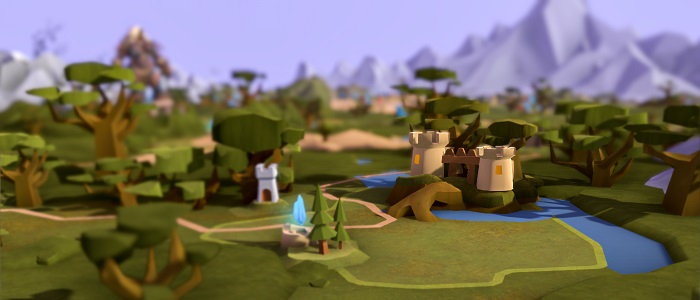 A New Era for Albion's Guilds
With the Queen update, the Outlands have been reworked to allow guilds of different strengths to compete at their own levels, fulfilling the next major milestone in Albion Online's journey to become the ultimate sandbox MMO. Hideouts allow guilds to build their own underground bases in the open world, and open-world territory battles bring new opportunities for large-scale combat.
Together, these massive new systems allow every guild member to contribute to their guild's strength and progress. Additionally, the new Crystal League system allows players of all levels to engage in 5v5 combat, with elite players able to unlock tremendous rewards for their guilds.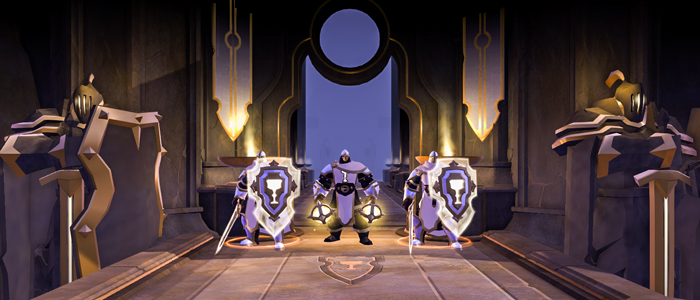 Avalonians and Elite Dungeons
Queen brings a completely new faction, the ancient and powerful Avalonians, to the world of Albion. These elite enemies can be challenged in Elite Randomized Dungeons that appear throughout the Outlands, providing a high-level challenge to groups of 15-20 players, and offering incredible rewards like week-long PvE Fame buffs and shards that can be crafted into the most powerful Artifact Armor in the game.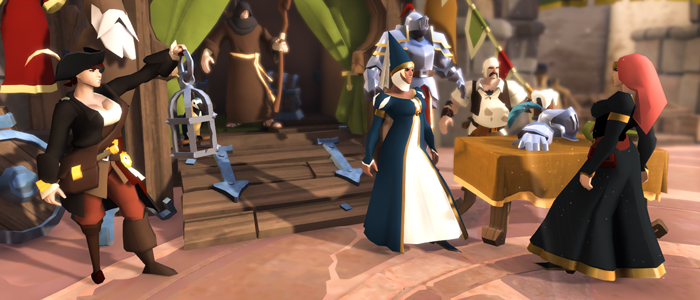 Numerous Quality-of-Life Improvements
Along with a huge new Wardrobe Skin system, Queen brings numerous additional features and improvements to the game, such as:
Enchanted stone with improved refining efficiency
New cursors for improved visibility
Keyboard shortcut to inspect players
Simplified and streamlined Item Power progression
Updated World Boss icons
...and much, much more
For a complete rundown of everything coming with this massive content update, please visit the official update page.