This news article was automatically parsed from the official Albion Online website.
Posted by PrintsKaspian (Source)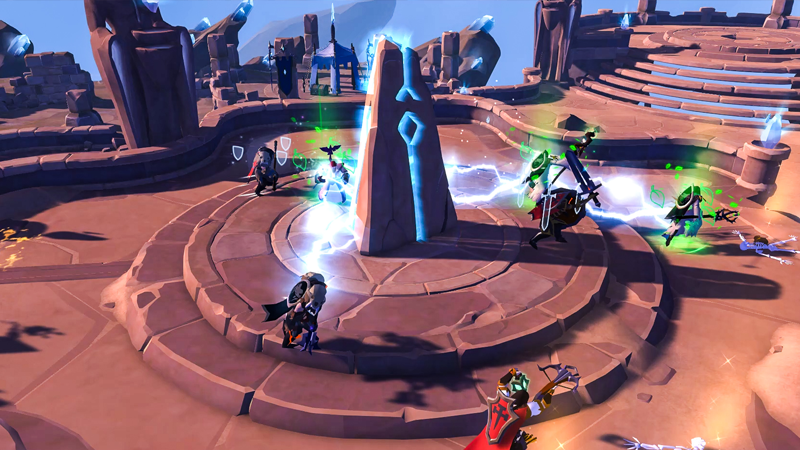 With the Queen update, territory control shifted to open-world battles while the Crystal League filled the void left by GvGs. Season 9 improves the overall Crystal League experience with new timeslots, easier access for starting players, and a streamlined rewards progression. And to continue growing the Crystal League, we're excited to announce the Off-Season Crystal Tournament, taking place between Seasons 9 and 10.
The grand prize? None other than the incredibly rare and valuable Sabertooth Rex Swiftclaw skin!
We're announcing the tournament now because participation will be based on activity during Season 9. Here are the confirmed details so far:
The tournament will take place between Seasons 9 and 10, sometime after August 10 (exact date and time TBA)
The tournament will be open to teams that win a Level 9 Crystal League match during Season 9
While the exact structure is still a work in progress, and will be based on the number of teams participating, the following rules will apply to the finals:

Battles will be full loot and players will have to bring their own gear
Same IP cap as Level 9 (1700)
Matches will run on 30-minute timers
Each round won delivers Level 3 off-season rewards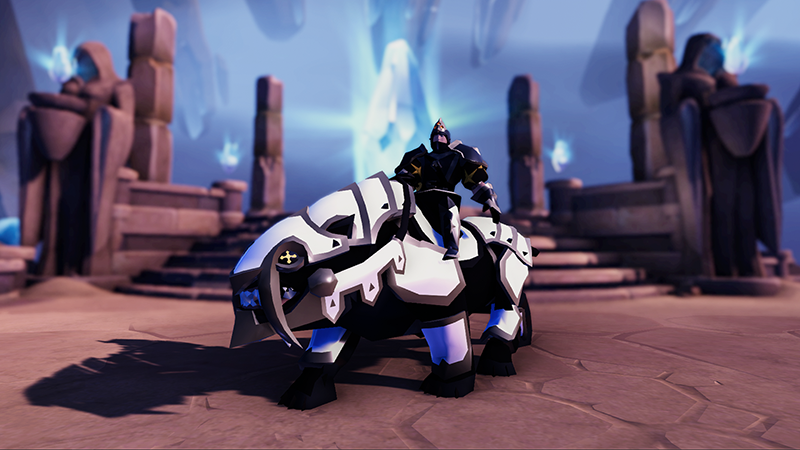 Prizes
The following prizes apply for the first through third place winners.
First Place: Each player on the winning team will receive the extremely rare Sabertooth Rex Swiftclaw skin unlock item and 10,000 Gold.
Second Place: Each player will receive the White Tiger skin unlock item along with 5,000 Gold.
Third Place: Each player will receive 5,000 Gold.
(Note: we may add in additional rewards later depending on how many eligible teams are participating in the tournament.)
Up for a challenge? Then gear up, climb the ranks, and leave your mark on the Crystal League!