This news article was automatically parsed from the official Albion Online website.
Posted by PrintsKaspian (Source)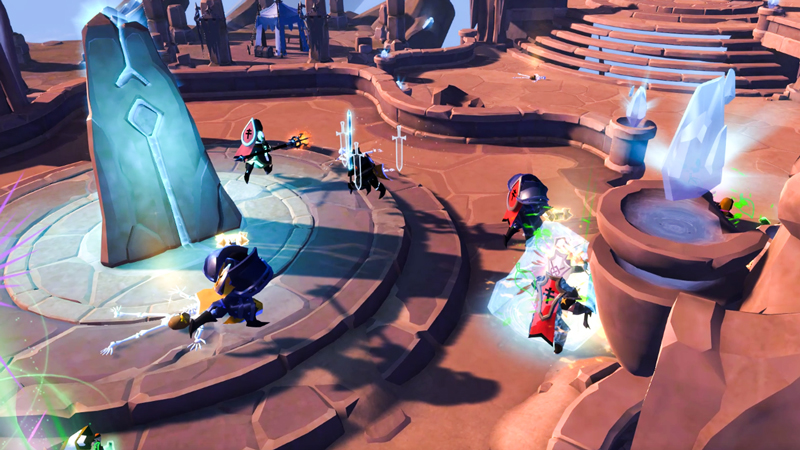 Tune in to AlbionTV this weekend for the first-ever Offseason Crystal Tournament, where Albion's top 5v5 teams will face off for huge rewards. The tournament will pit the six teams who won a Level 9 match during the final round of Season 9 against each other, and will have the following structure (click to expand):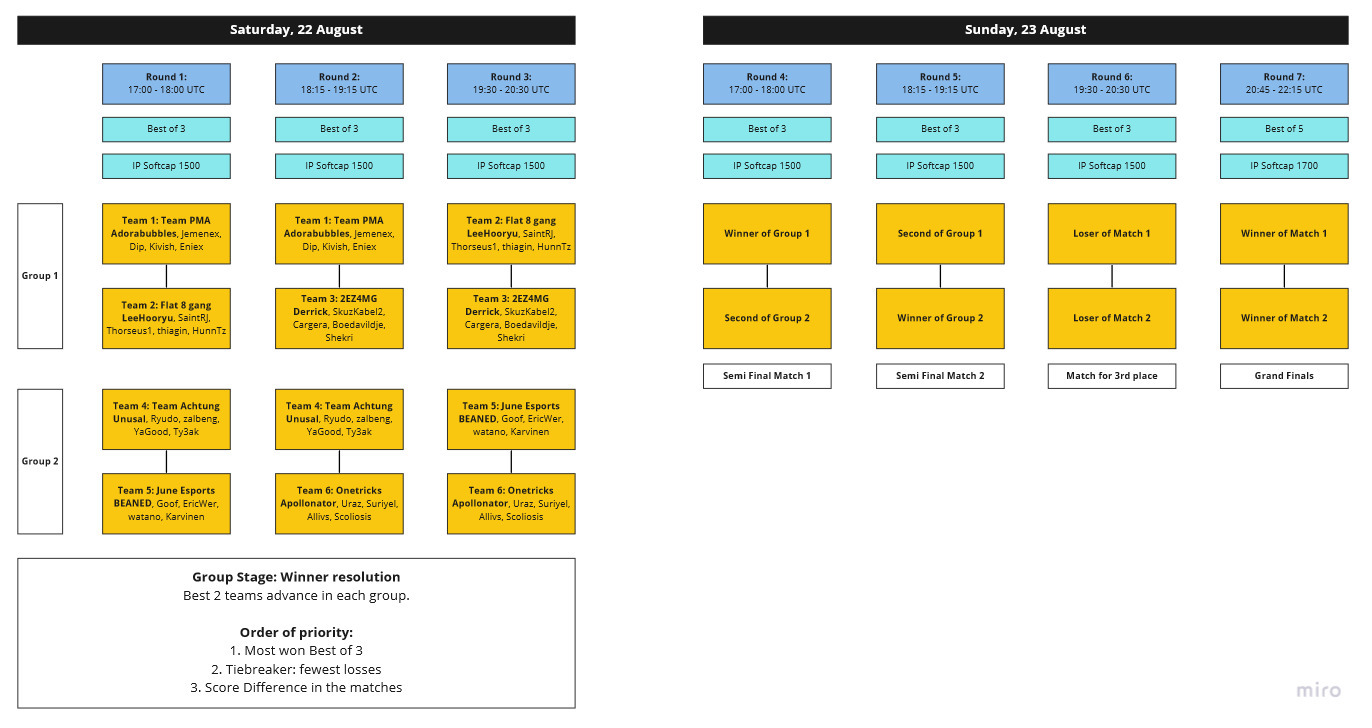 A few important details:
The above times are approximate, and all teams participating should be ready for their rounds as soon as the tournament begins. We will try to abide by the timings above but all teams should be ready for matches to start or end at times other than those listed above.
Rounds 1-6 will have a soft Item Power cap of 1500, with all IP above 1500 reduced by 80%.
Round 7 will have a soft Item Power cap of 1700, with all IP above 1700 reduced by 80%.
Examples of effective IP based on actual IP of 2000:

Rounds 1-6: 1600 (1500 + 0.2 x 500)
Round 7: 1760 (1700 + 0.2 x 300)

The full rules, schedule, and rewards can be found in this forum post. NOTE: Any updates to the Tournament will be reflected in this post, so please refer to it for any questions.
You can watch the Offseason Crystal Tournament matches live on AlbionTV starting Saturday at 17:00 UTC. Join hosts Bogul, Shozen, Lewpac and Tazzik as they broadcast all the high-stakes action live!