This news article was automatically parsed from the official Albion Online website.
Posted by PrintsKaspian (Source)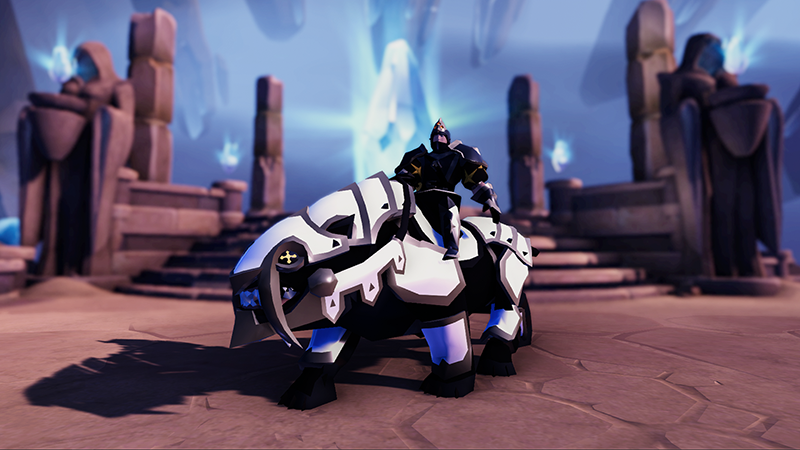 Prior to the start of Guild Season 10 on August 29, we'll be hosting the first-ever Offseason Crystal Tournament. All teams who reach Level 9 during the previous season are invited to participate, with valuable prizes at stake.
We'll be announcing further details on the exact structure, rules, and timeline as they become available, but here's what we can tell you for now:
The Tournament will take place during the weekend of August 22-23
Participants must use the same team that played the Level 9 match on August 9
Each team must assign a Captain and provide names of participants + one permanent substitute, if desired
Battles will be full-loot and players must bring their own gear
All matches must be initiated via the Energy Manipulator in Martlock
Matches will likely run on shorter timers, and teams should be prepared to play matches back-to-back
The new Avalonian Weapons that will go live with the Rise of Avalon update on August 12 will not be allowed
For the complete rules, schedule, and rewards, please see this forum post, which will be updated ongoingly. And as always, you can watch the tournament matches live on AlbionTV.
Watch Albion's best 5v5 teams in action as they compete for fabulous prizes!