This news article was automatically parsed from the official Albion Online website.
Posted by Loweeeee (Source)
The land of Albion is a very dangerous and peculiar place. It brings forth adventures and encounters equally as strange, you'll never know what you will find out on your travels. The same can definitely be said about those who dwell there. All are weird and wonderfully unique in their own way just like this week's Legends!
This Week's Legends
Firefighter and His Wet Noodle Weapon
I don't know about you but I personally found the incident involving our first Legend of the week to be particularly humorous. He calls himself a firefighter but I am not even sure he could blow out a candle... Watch him tickle his opponent as they duke it out over a relic chest.
Vokmort and Batmort - Master and Apprentice
A long time ago, in a dungeon far far away... resides the Dark Side! Keeping to the infamous rule of two, these couple of villains were out on the hunt for any do-gooders that they could bring under the influence of their black capes.
Rathbone Says It Like It Is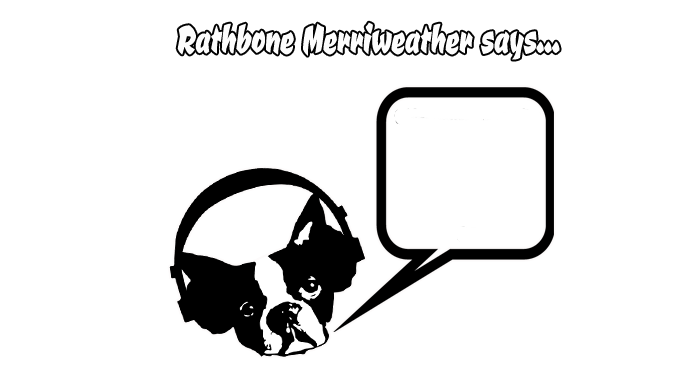 This little pooch has some serious Forum PvP game. He is most definitely not afraid to speak his mind and I love it. His blogs about his experiences in game are certainly entertaining as well as his ability to get some other forum users all riled up. The one thing that I have a problem understanding is how does a dog even use a keyboard? His little paws aren't pointy enough to press the keys...
Careful though, this puppy is prone to using strong language: find his topic here.
Come Back Next Week For More - Submit if You Want to Become a Legend!
That is all for this week's Legends of Albion spotlight. I hope you have enjoyed it and agree that our chosen heroes definitely fit the title of Legends.
If you would like to be featured in next week's spotlight, send all submissions to:

Loweeeee on the Albion Online Forums
OR
@Loweeeee on the Official Albion Online Discord
Let us know what you think of this week's Legends in the comments below!