This news article was automatically parsed from the official Albion Online website.
Posted by Coral (Source)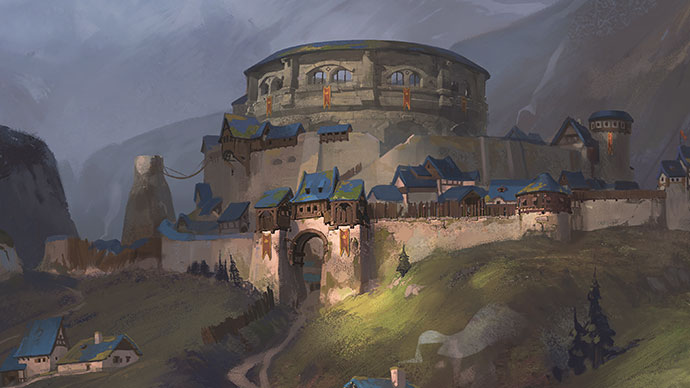 We are excited to finally release our first content update, Joseph, post-launch. Now you can enter the Arena, a 5v5 battle with a control point mechanic, at a major city nearest you. Talk to Joan and redeem your winnings for envious rewards, like the Armored Sabertooth mount. Fill your pockets with riches of the dead in a Treasure Site found in each biome. Finally, if you've had enough of the same ol' Tier 6 expeditions, now you can go on two more! See if you can defeat the three age-defying sisters and the relentless Governor.
Quick Highlights
The Arena Mode – New 5v5 arena-style battle
Arena Rewards – Envious rewards for victorious arena battles
Treasure Sites – A spooky addition to open-world PvP opportunities
Eternal Battle Expedition – Fight through the undead, defeat the reluctant Governor, and restore an ancient city!
Three Sister Expedition – Find out what happened to a member of the Royal Guard and see if you can resist the Three Sisters
Smart Cast – An easy-to-use feature for ability casting
UI Improvements – A few aesthetical and user experience changes to some menus such as the Social menu
New Abilities – Starting at Tier 5, select weapons will have new abilities
Additional Improvements