This news article was automatically parsed from the official Albion Online website.
Posted by PrintsKaspian (Source)
Christmas trees and presents fill the cities, the Yuletide Challenge is in full swing, and the mysterious Uncle Frost can be found lurking throughout Albion. Read on for more details of this festive season!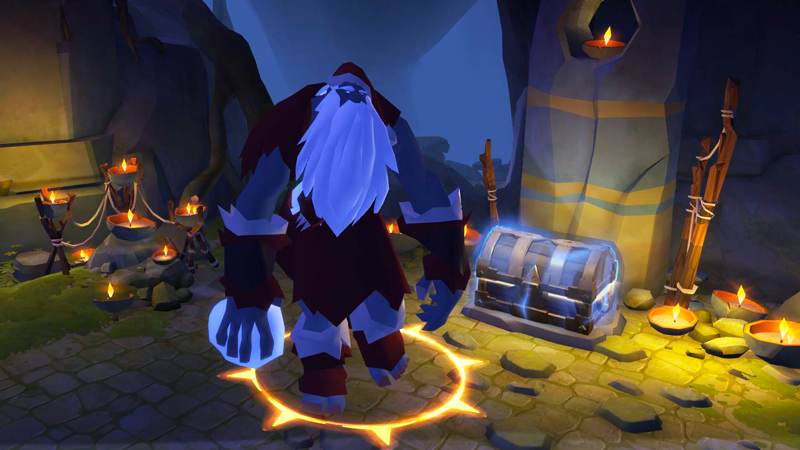 Uncle Frost Awaits
Have you met Uncle Frost? This elusive holiday entity is sometimes a beneficent spirit, other times a fearsome fiend. From now until January 8, you can encounter the latter form in rare Keeper dungeons – keep an eye out for Christmas trees at the dungeon's end, and defeat him for a chance at Snowballs, Decorated Trees, and even the rare Yule Stag mount skin!
To help you celebrate (and show there's no hard feelings about any dungeon encounters), Uncle Frost has given us fireworks and snowballs to send to all players. To claim your presents, simply log into the game between now and January 8, 2020 at 10:00 UTC. The rewards will be sent to you via in-game mail – hit the streets of Albion to launch some fireworks or start a snowball fight!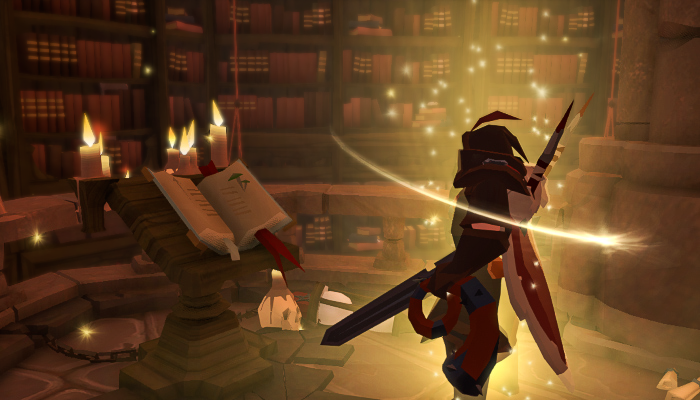 Fame Boost: Eight Days a Week
Finally, we're rounding out the year with an eight-day Fame Boost. Log in between December 25 at 10:00 UTC and January 2 at 10:00 UTC to get the automatic Mists of Albion buff, which grants an additional 25% Fame for all activities. It's the perfect time to unlock another gathering tier or max out a weapon line! (Note: Fame Boosts do not apply to Fame earned from Tomes, and do not accelerate Adventurer or Guild Challenge progress.)
Thanks from all of us to all of you, our players, who make the world of Albion what it is. Stay warm, and watch for a year-end wrapup covering all the major happenings of 2019!