This news article was automatically parsed from the official Albion Online website.
Posted by PrintsKaspian (Source)
Take the Harvest Challenge
Fall has come to the world of Albion - and the Harvest Challenge is back! For the entire month of October, earn Challenge Points to collect limited-time rewards. This time around, on top of your very own Spectral Bat mount, you can get an all-new avatar border and Halloween-themed costume items: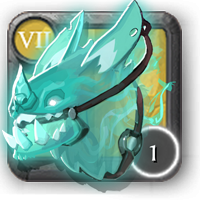 THE BAT IS BACK: This month's Challenge offers all players another chance to claim the amazing Spectral Bat. In addition to its spooky spectral looks, this winged menace comes with a powerful Blink spell that allows you to jump to a target location in the blink of an eye. (Note: like all mounts, the Spectral Bat cannot fly over obstacles or gaps.)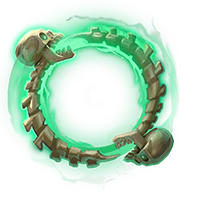 NEW AVATAR BORDER: This month you can also unlock the all-new 2019 Harvest Challenge avatar border featuring a pair of eerie, grinning skeletons. This non-tradable permanently unlocks this spooky avatar border for one character, allowing you to show it off all year round!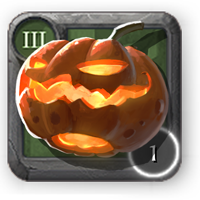 SEASONAL SPECIALS: All month long, reach weekly goals to unlock Harvest Challenge Chests. In addition to valuable rewards like Adventurer's Tomes, Silver, resources, and other loot, you'll also have a chance to unlock spooky vanity items like Pumpkin Heads and Skeleton Costumes.
As always, you can earn Challenge Points by gathering, fishing, farming, and killing monsters. Points count simultaneously toward a daily bonus, a weekly unlockable chest, and the monthly mount and avatar ring reward. So log in, head out into the open world, gather points, and claim these rewards while they last!