This news article was automatically parsed from the official Albion Online website.
Posted by PrintsKaspian (Source)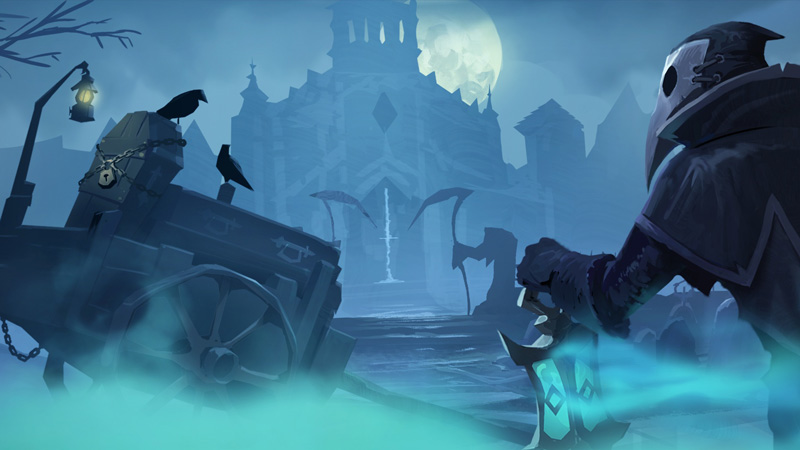 Allhallows is already in full swing, and November has arrived - it's time for the next Adventurer's Challenge! For all of November, the Grim Challenge lets you earn points for open-world activities, unlock chests to get valuable loot, and claim your own Pest Lizard. We've also introduced Adventurer's Tokens, which let you trade in unclaimed Avatar Ring unlock items for a selection of new rings. Read on for all the details!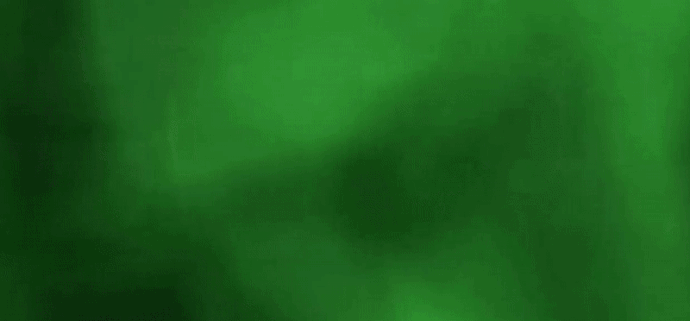 Pestilential Prizes For Intrepid Adventurers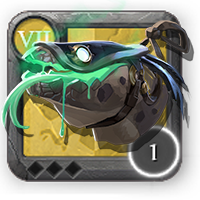 PEST LIZARD: This month, you'll have another chance to claim the Pest Lizard, a fast-moving mount with two different poison-based attacks that confuse and disorient enemies. (Note: while not officially Battle Mounts, Pest Lizards are not usable in GvGs.)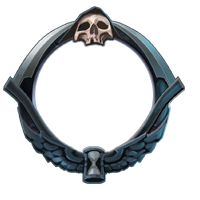 AVATAR RING: The Grim Challenge Avatar Ring gives your avatar a dark, creepy aura. This non-tradable item permanently unlocks this exclusive avatar border for one character - and starting this month, unclaimed Avatar Ring unlocks can be traded in for Adventurer's Tokens (details below).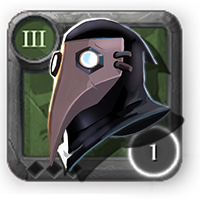 SEASONAL SPECIALS: Unlock Grim Challenge chests to get a mix of pestilential prizes. In addition to the regular goodies like Silver bags, Fame Tomes, and resources, you'll have a chance to get the Plague Doctor costume set and the Tomb of the Unknown and Memorial of the Fallen furniture items.


New This Month: Adventurer's Tokens
Since adventurers who took part in last year's Grim Challenge may have already unlocked this month's Avatar Ring, we've given all players the option to trade in Avatar Rings that have not yet been unlocked for Adventurer's Tokens at the Vanity Merchant. Here's how it works:
Players can now trade in Adventurer's Challenge avatar border unlock items at the Vanity Merchant to receive an Adventurer's Token
Each border gives one Adventurer's Token, which is bound to the same character
The first item available for tokens will be a new Adventurer's Avatar Border, which will cost 2 tokens and also be bound to your character
Additional new items purchasable for tokens will be introduced in the coming months
Log in, head out into the open world, and unlock these fabulous prizes - and don't forget about the week-long Fame Boost running November 4-11!