This news article was automatically parsed from the official Albion Online website.
Posted by PrintsKaspian (Source)
The next guild season starts Saturday, with a shortened 6-week schedule and steadily increasing Energy and Point Multipliers. The top 600 guilds will also earn the ability to designate an HQ Hideout in Season 14, and ranking guilds can earn unique avatars, a one-of-a-kind winner statue, a Fame Boost, and more.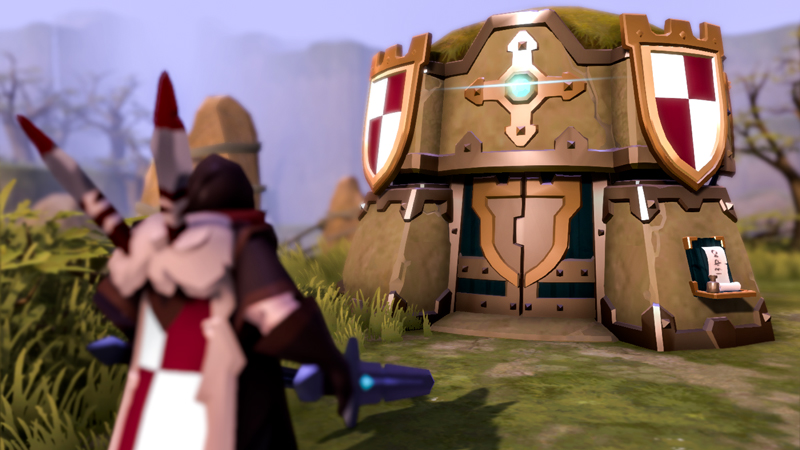 HQ Hideouts and Other Fantastic Rewards
As previously announced, the ability to claim HQ Hideouts with Season 14 will be based on total Season Points earned during the Energy Surge season, based on the following rules:
Season Point Threshold
Max Zone Quality Level
Max Zone Tier
200,000
6
8
120,000
5
8
80,000
4
8
40,000
3
7
20,000
3
6
10,000
1
6
Note: Only the top 600 guilds of the season can qualify for an HQ Hideout.
Guilds that reach a high enough rank during the season will receive the powerful Tower Chariot battle mount and Energy Surge Season Avatars. Additionally, the top five guilds will receive a 90-day Fame Buff and the top three will each receive a statue permanently placed in Albion's open world!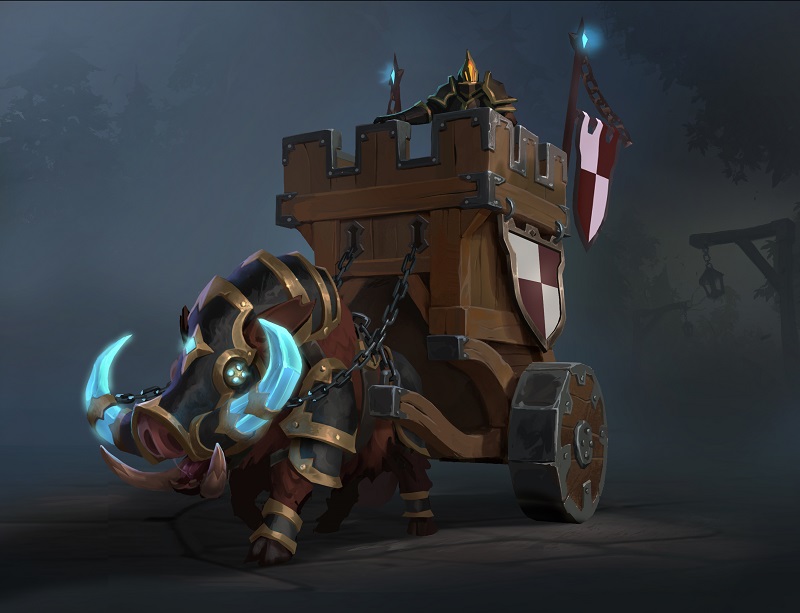 Watch the Season Kickoff Live
The action kicks off on AlbionTV this Saturday, September 25 at 17:30 UTC, when Shozen, Lewpac and Bogul bring you full coverage of Invasion Day.
At 18:00 UTC, guilds can claim territories and launch attacks. The North and South American time zones can also tune in for the second round of resets on Sunday, September 26 at 00:30 UTC with Shozen, Robinhoodrs and Bogul covering the next round of claimable territories starting at 01:00 UTC. All open-world fights are broadcast live with a 15-minute delay.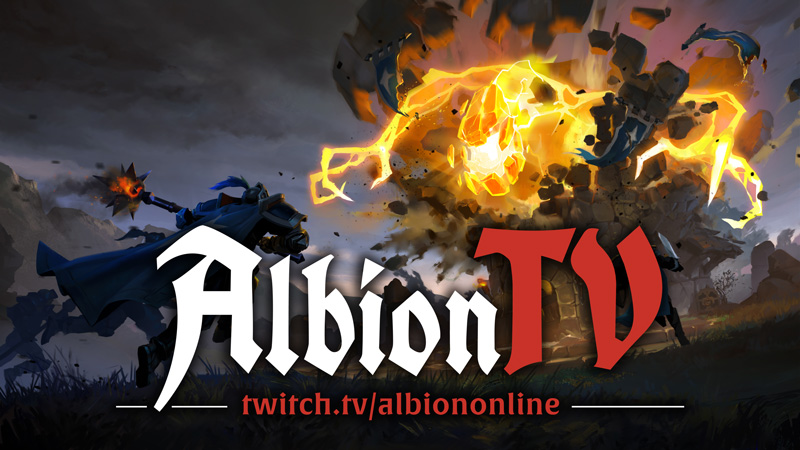 You can check out the full schedule in this forum post.