This news article was automatically parsed from the official Albion Online website.
Posted by PrintsKaspian (Source)
The Call to Arms update is now live! To mark the occasion, we've created a brand-new trailer:
Albion's tenth major content update brings a host of new features:
Faction Warfare Re-Envisioned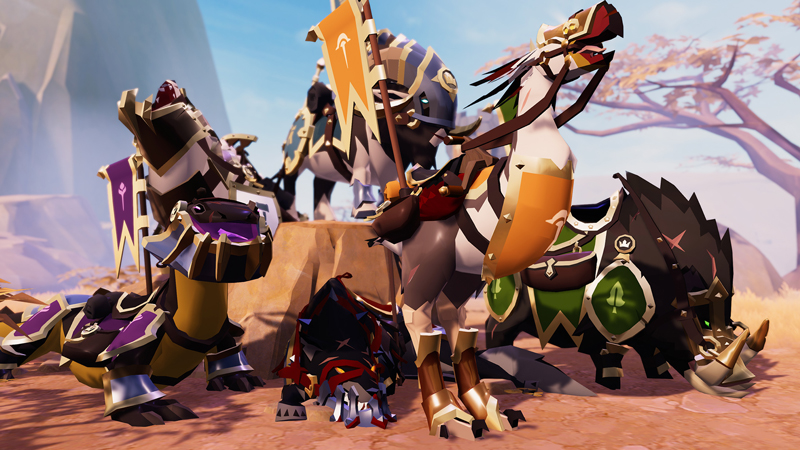 Faction Warfare has been reworked to offer a much more in-depth experience, rewarding loyalty and perseverance while still allowing freedom of choice. Claim Outposts and whole zones, repel Bandit Assaults, ride into battle on six new Elite Faction Mounts, participate in Faction Campaigns, and rise through the ranks to become a legend of your city. Or throw in your lot with the bandit clans of Caerleon, where the opportunities for wealth are unlimited... as long as you keep one eye on your back.
Hellgates 2.0
The next phase of Hellgate gameplay is here, with a new map-based entry system, ten all-new layouts, and new demonic foes for exciting and varied PvE. PvP takes on new dimensions as well, with the ability to chain Hellgates and a new rising lava mechanic. And new 10v10 Hellgates offer thrilling, high-stakes midsize PvP for new and veteran players alike.
Loadouts, Tooltips, and More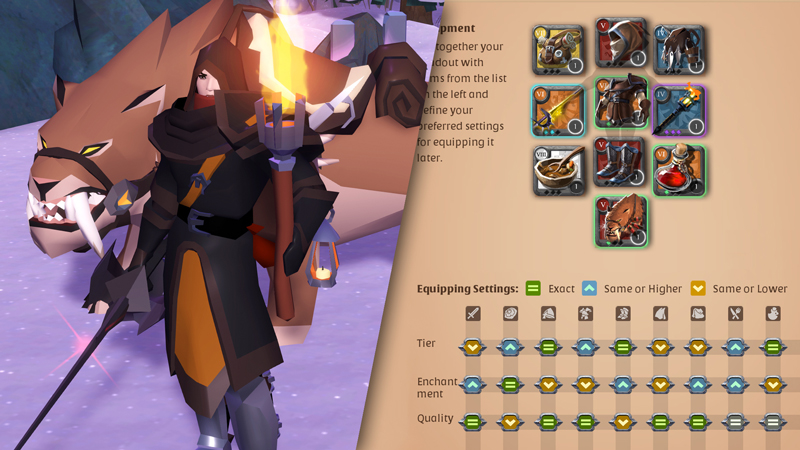 Call to Arms brings major quality-of-life improvements like Loadouts, updated ability tooltips, and animated vegetation alongside numerous additional improvements, fixes, balance changes, and optimizations.
For the full list of features, improvements and changes, see the official patchnotes or check out the update page!