This news article was automatically parsed from the official Albion Online website.
Posted by PrintsKaspian (Source)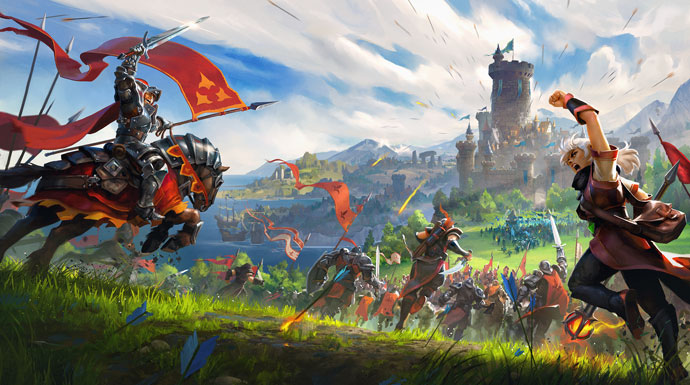 Happy New Year, Adventurers! With 2022 now behind us, we're looking forward to seeing what 2023 will bring to the world of Albion. (If you missed our 2022 retrospective, you can read it here.)
Each year around this time, we ask for the input of the Albion community on what new features you'd most like to see in the world of Albion, as well as what could be improved. Click the link below to take the survey – your answers will go directly to the Albion Online Team. (As with all our surveys, all info you provide will remain private and will not be viewed by anyone outside of our team. We encourage you to read the SurveyMonkey Privacy Policy before clicking the link below if you have any questions.)
Share your thoughts and help us make the world of Albion better than ever!