This news article was automatically parsed from the official Albion Online website.
Posted by PrintsKaspian (Source)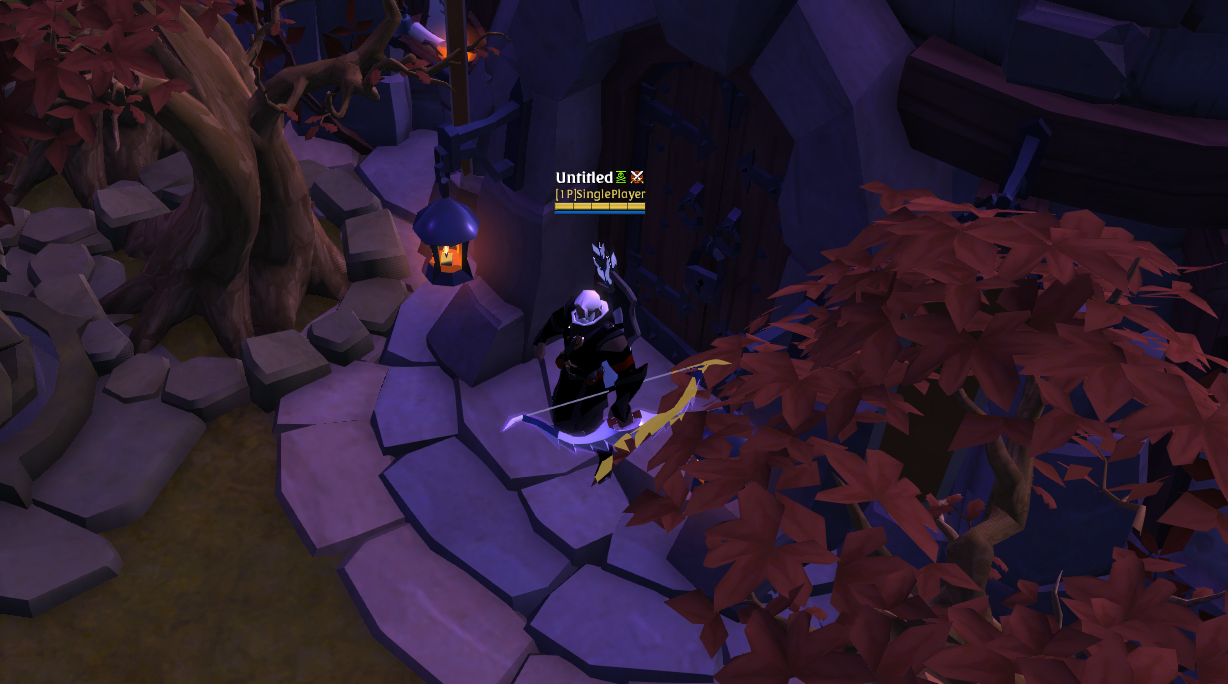 Name: Untitled
Twitch channel: https://Twitch.tv/untitled_bc
YouTube channel: https://www.youtube.com/c/untitledbc
Main Focus: Solo and small-scale PvP; Economics
How did you first get into Albion Online? What were some of your first AO videos?
I stumbled upon AO after hearing about it through friends just before launch. I wasn't really looking for a new game but decided to give it a try. As a very competitive gamer, I was immediately drawn to the PvP aspect of the game, as well as its player-driven economy.
After about a year I decided to start sharing my open-world experiences in various clips. What started off as two solo PvP videos has now developed into a full-blown series titled "Alone in the Dark".
What is your general approach to making videos? Do you plan out activities in advance, or head out into the world and see what happens?
Generally speaking, I don't plan my videos – I grab my weapons, head out, and see what the day has to offer.
Lately I've been trying to create a larger variety of videos: solo PvP, Hellgates, bloopers, guides and so forth. I'm one of my biggest critics, and am always trying to improve to provide the audience with great content.
Do you have a favorite video, or a favorite moment from a video you could share with us?
Recently I had this amazing 1v3 that I won, which directly developed into another 1v5. The amount of adrenaline rushing through me was immense. Moments like these are what make this game amazing!
Another one is where I was baited into a wild clan of crossbow users in a dungeon, which can be seen in my latest Fail/Blooper compilation:
As well as a fun fight that developed in the new Hallowed Ground Dungeon:
What are some aspects of the game you'd like to cover in the future?
I've always had the idea of running a group of 20 individual solo players and launching a city fight vs. the bigger alliances, just for fun. Hopefully I can turn this idea into reality.
I also want to cover more of the small-scale PvP aspects of the game, like 5v5 Hellgates, and get more into GvGs with the upcoming changes.
Do you have any advice or tips for other players who are considering being Albion content creators?
Just go for it! No day is the same in Albion, which is its beauty. Start recording moments of the game you enjoy and share them with the world.
Anything else to add?
I'd like to thank the community for the massive encouragement and support – all the comments on YouTube, Twitch and ingame are wonderful. It's been an amazing journey. Big thanks!
Also you, the staff and developers at SBI. It's hard to satisfy everyone's needs, and for being such a small team it sure shows that you try your best and listen to the community. Thank you!
P.S.: What happens in the black, stays in the black. No hard feelings <3
Can you share some of your favorite videos with us?
Moneymaking guide with enchanted food:
Hellgate Compilation 1:
And finally, another favorite Alone in the Dark: Episode 8.