This news article was automatically parsed from the official Albion Online website.
Posted by PrintsKaspian (Source)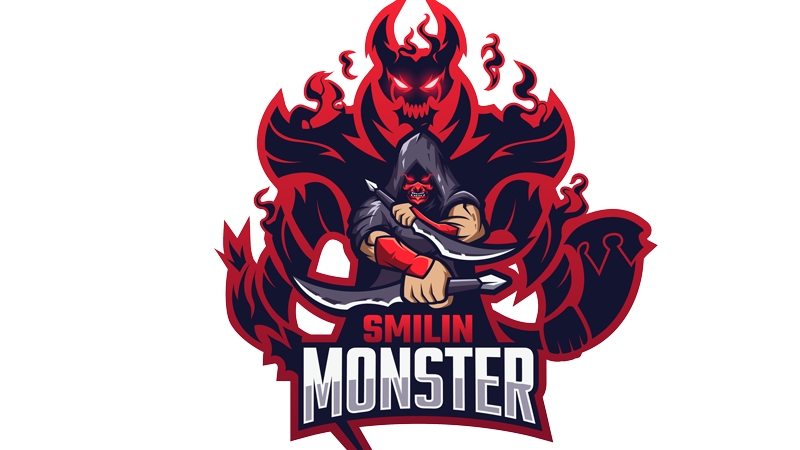 Name: smilinmonster
YouTube Channel: youtube.com/smilinmonster
Twitch Channel: twitch.tv/smilinmonster
General Streaming Schedule: anytime between 6-11pm UTC
Main Focus: Guides, Tips, Tricks, Solo PvP
How did you get into streaming? How long have you been an Albion streamer?
I have streamed Albion online for around 3 months now, and started making content on YouTube 6 months ago. I played the game at launch back in 2017 with a few friends, but most of us quit after a few months. I came back and started playing the game properly with the Percival update. I got into streaming mainly to show people how to make Silver, and it just took off from there.
How did you first start creating guides for Albion? How have your guides progressed over time?
I started my "How to Make Bank" series a few months before the Rise of Avalon update. A lot of new players were joining the game due to the new updates and COVID lockdowns, and most beginners I talked to had no idea how to make money. So instead of logging into Albion and grinding Silver, I could help them out by giving them a library of money-making methods. They could pick the ones they liked, build up a passive income source, and play the game without worrying about Silver.
With these guides I've also included a few "tips and tricks" videos with builds for certain activities, so beginners have pretty much everything they need to get started and not feel lost. I think my guides have gotten more polished and have most of the necessary information, though YouTube comments help out when I forget something.
Do you have a favorite stream, or a favorite moment you can share from one of your streams?
Since I'm new to streaming, I don't really have an epic moment. However, moments where I get a really good RNG on the drop table or when I should die in PvP but don't are my favorite. Here's one of those:
Any ideas for future streams?
I have two more guides/series in the works. As for streaming, I plan to do more variety content – I normally stream Corrupted Dungeons, but I think I'll be shifting to the Roads of Avalon and looking into raids as well.
Anything else to add?
I'm really looking forward to Albion Online's future, especially the Faction Warfare rework. I believe it has plenty of potential for the game if implemented correctly. Also a huge thank you to the people who have supported me, it means a lot.
Check out smilinmonster in action:
Corrupted Dungeon PvP montage with one of my favorite weapons in the game (Bloodletter):
Opening 100 Slayer dungeon chests, testing my RNG and showing you how much Silver you can make:
Showing my first Tier 7.3 Avalonian Dungeon bosses + loot:
A guide explaining how Laborers work and how to start your Laborer empire:
Stay tuned for more spotlights in the coming weeks!