This news article was automatically parsed from the official Albion Online website.
Posted by PrintsKaspian (Source)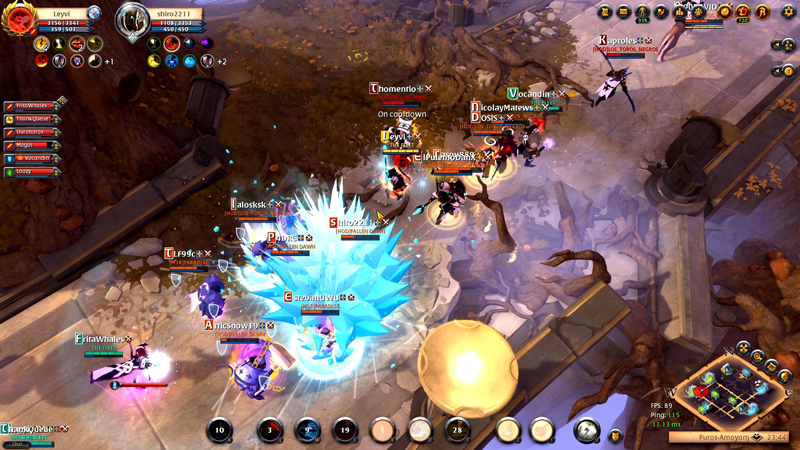 Name: Leyvi
Channel: https://www.youtube.com/leyvitube
Main Focus: Helping players of all levels improve.
Tell us a bit about yourself and how you got into Albion.
From a young age I've always loved playing MMORPGs for the rivalry among different guilds, the social aspects and the countless challenges in progress. Most of the games I played were very hardcore, unforgiving and community oriented such as Lineage II. At some point it felt like all these games came to an end and I turned to League of Legends for a while.

One day our gaming community heard about Albion Online. It had a lot of elements from our previous MMORPG interests, and best of all it seemed like a game that revolved around rivalry among guilds and communities once again. So we started playing Albion during the beta. Since then we've played Albion on and off; our final presence as a guild was in Season 7.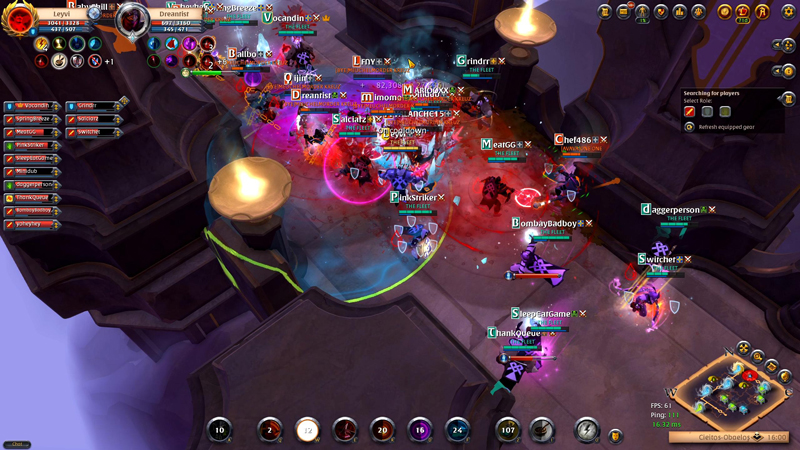 Nine months ago I started playing again. This time around I came back to the game on my own with a different agenda: I wanted to help fellow gamers through guides and content.
Albion Online always made for the most memorable and fun moments and I thought helping others create such memories for themselves would be a great thing to do.
What is your general approach to making guides?
I start by looking at what common or existing problems I can answer or how I can add new information through my content. Sometimes I do this through build, weapon or beginner guides which are mostly for newer players, other times through tips and more advanced guides for a wider audience, and since recently through more entertaining videos, such as PvP-focused ones, which are for anyone that has an interest in them.
I have a huge list of guide ideas which keeps increasing. I often select one idea based on what I think provides the most value at a given time and first write a script. Writing the script takes many hours because I want to ensure I have done the best research possible and provide accurate, complete information. This requires a lot of testing things out in-game as well.
What are some guides or other videos you'd like to make in the future?
I'm looking forward to finishing my "Albion Online Weapon Overview" series. I've got Swords, Axes and Bows done so far, so there's 12 weapon trees remaining. I feel like this series will bring a lot of value to the Albion Online player base. Although these are aimed at newer players, I'm sure many guilds and communities will benefit from these videos as well, such as when they recruit new players who have no idea on what weapon to play and what each weapon is good for.


If I ever decide to add a face to the name there will also be a new wave of videos with that. I think stuff like "A Guide to Cooking Avalonian Beef Stew... IRL!" could be a lot of fun. But for now, no promises
Anything else to add?
I want to thank everyone for their ongoing support in my endeavors. The Albion community has been very supportive and kind. Never underestimate the influence each one of your actions have. Your support adds up in many different ways. Sometimes a single comment makes all the difference. Thank you.
Check out Leyvi in action:
A guide that answers the age-old question: which weapon is the most versatile?
Five advanced tips for mounts:
A budget Spirithunter build for solo dungeons: