This news article was automatically parsed from the official Albion Online website.
Posted by PrintsKaspian (Source)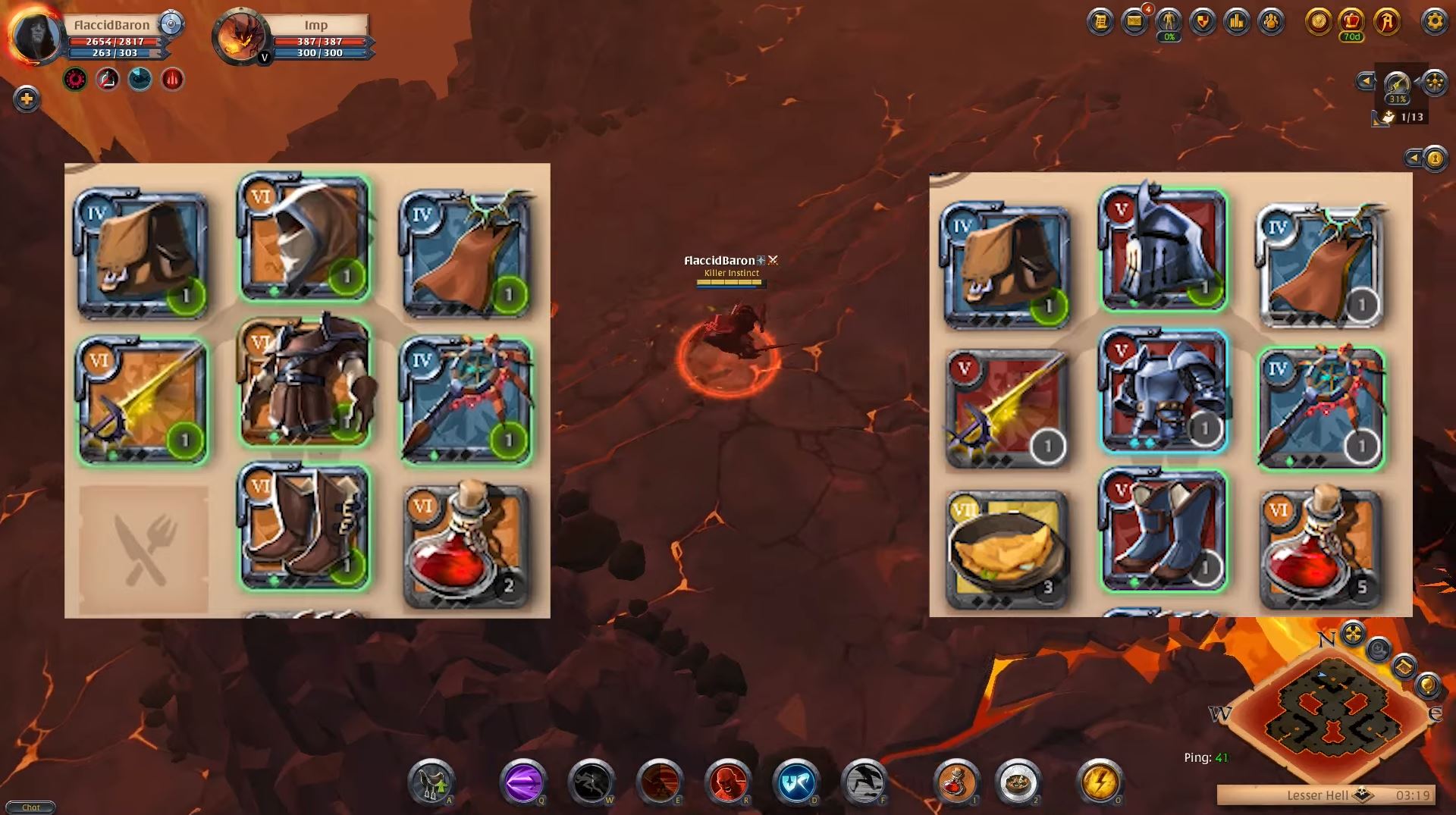 Name: FlaccidBaron
Channel (link): https://www.youtube.com/flaccidbaron
Main Focus: Guides, PvP
How did you first get into Albion Online? What were some of your first AO videos?
I started back in 2017 looking for a game to casually play. I did not have a lot of free time because I was in the Army, so I stopped for a while. I picked the game up again in early 2019 when I got out of the military and now I spend a lot of my free time there. My first videos were when my best friend from the Army and I made budget-friendly 2v2 Hellgate builds and wanted to show them off to help fellow poor noobs win Hellgates.
What is your general approach to making videos? Do you plan out activities in advance, or head out into the world and see what happens?
In general I like to head to small-scale PvP hotspots like Mardale or Creag Morr and see what sort of mess I can get into. However, I do like to make guides and other introspective videos that I need to plan out and get specific footage for.
Do you have a favorite video, or a favorite moment from a video you could share with us?
My favorite video right now is "Best Ways to Level Daggers Solo". I get asked all the time how to increase spec in daggers, since there is no good fame farming dagger. Viewers reacted very well to the video and it makes me feel good when I can help other players out.
What are some aspects of the game you'd like to cover in the future?
I am very excited to cover the Queen update and plan on making a lot more Outlands content once the changes are live! I have been working on getting into larger-scale fights such as ZvZs as well as some solo content.
Do you have any advice or tips for other players who are considering being Albion content creators?
Stick with it. Views and subscribers may not come as fast as you want but if you keep on making videos and improving on your past work they will eventually come.
Anything else to add?
Twitch.tv stream is in the works and coming soon. Stay tuned.
Can you share some of your favorite videos with us?
PvP Highlights video full of outnumbered fights and exciting kills:
The second entry in my "Hellgate Brew" series, where I try out gear suggestions from viewers:
Solo PvP content using Deathgivers to 1v2 in and around Hellgates: