This news article was automatically parsed from the official Albion Online website.
Posted by PrintsKaspian (Source)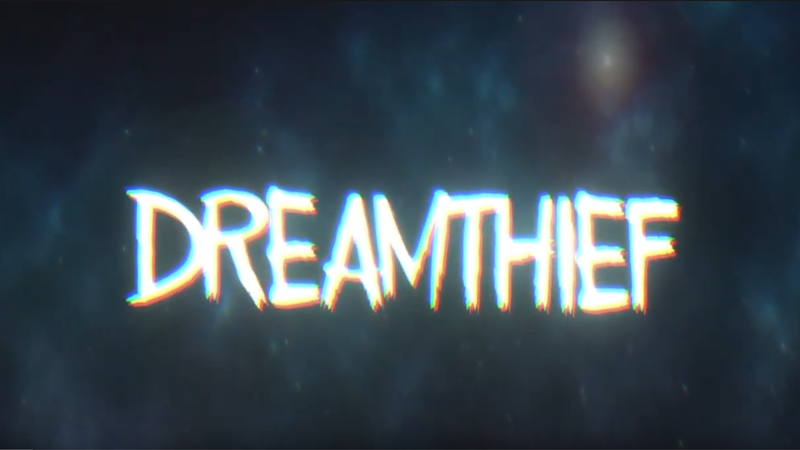 Name: DreamThief
Twitch: Twitch.tv/Dream_thief
Youtube: https://www.youtube.com/channel/UCvZMjHj6ko8mPVt3k59LQlw
Discord: https://discord.gg/bjVTuzs
General Streaming Schedule: 7 days a week, ~3pm EST start time
Main Focus: Small scale PVP / 1v1 / Build creation and theorycrafting
How did you get into streaming? How long have you been an Albion streamer?
I've always enjoyed playing video games with my friends. When I moved across the country and left most of my IRL friends behind, I started streaming so I could continue sharing the fun with friends, and make some new ones along the way! I've been streaming Albion since the free-to-play release; around 3500 hours so far.
How is streaming Albion different from other games?
Streaming Albion is definitely in a league of its own, maybe because of the Global server. I meet people from all around the world depending on what time I go live.
Region-locked servers tend to slow down and get quiet at night, but that's not the case in Albion. When NA goes to bed, EU is waking up ready to game. I've never met so many people from around the globe as I have streaming Albion Online, which might be my favorite part of streaming.
Do you plan out activities in advance, or head out into the world and see what happens?
I try to plan events on a monthly basis, as well as a monthly premium giveaway, but most of the content I stream is just organic small-scale PVP.
Do you have a favorite stream, or a favorite moment you can share from one of your streams?
I always really enjoy giveaway streams, I get to feel like a game show host, sometimes we spin a wheel, sometimes we do trivia. I love anything that makes chat want to get involved.
My first 24-hour stream always sticks out in my head. Chat was really curious about Canadians keeping milk in bags. So naturally I had to show them what a milk bag looks like, and the only logical next step was to chug said milk bag in one go… for science.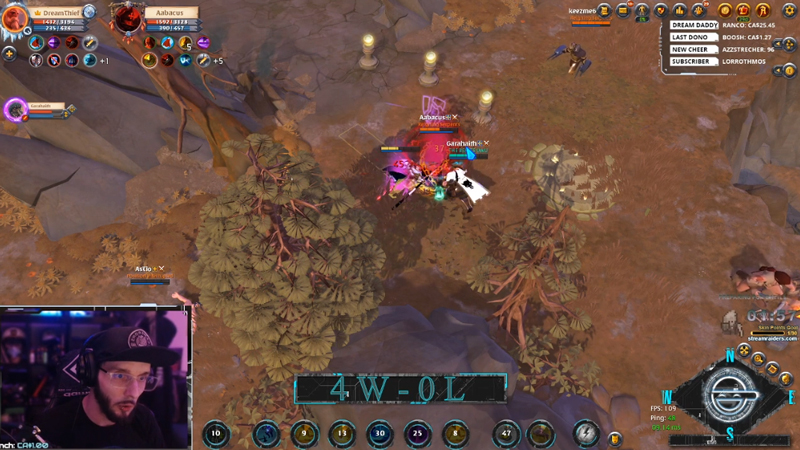 Any ideas of new content for future streams?
I'm really excited to rally the chat together for Faction Warfare! I think this will be a great opportunity to meet up with my community ingame, and I can't wait to try it out.
Do you have any advice or tips for other players who are considering being Albion streamers?
Join the Dark Side, we have cookies.
(Seriously though, just be yourself!)
Anything else to add?
Hive-Mind is recruiting
Can you share some of your favorite clips with us?
Corrupted Dungeon Oathkeepers Build spotlight:
Corrupted Dungeon Tutorial - How to Fight 1h Curse as Druidic:
DreamThief Scream Compilation: