This news article was automatically parsed from the official Albion Online website.
Posted by PrintsKaspian (Source)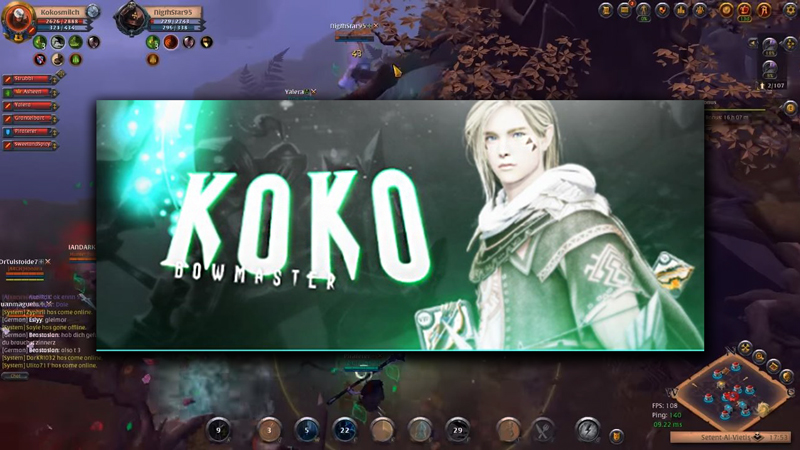 Name: Kokosmilch
YouTube Channel: youtube.com/c/KoKo-Albion
How did you get started as an Albion content creator?
I started fairly recently, when the first friend I played Albion with died horribly to lava traps. I added the "bruh" sound effect right as he died, which made me laugh a lot. That's when I started editing videos.
Your videos are humorous, but they're backed up by some very respectable PvP skills. What is your approach to creating videos?
I don't have any particular approach, I just play the game the way I want and clip the moments I feel are worthwhile for YouTube. I also have guides, but to be honest I don't feel like a "guide guy".
In the future I will be coming out with a new form of content which has never yet been seen in the world of Albion... Get ready for a surprise!
What are some of your favorite clips?
This is my typical type of video:
Just some quality content:
I love making intros:
Check out other recent spotlights: