This news article was automatically parsed from the official Albion Online website.
Posted by PrintsKaspian (Source)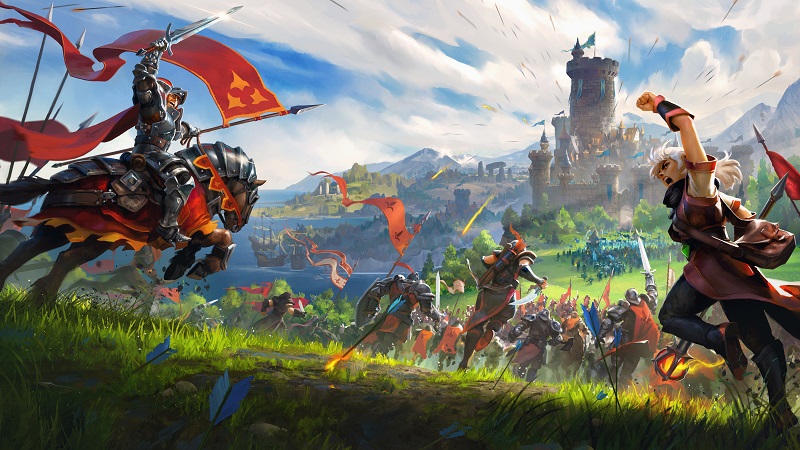 As the Albion Online community continues to grow worldwide, we're always on the lookout for support and moderation agents to help out. If you'd like to be part of the Albion team, read on for more details!
Customer Support Agents
We are seeking Customer Support Agents for our ever-growing support team. If you speak one of the languages listed below as well as English, have good communication skills, and have a strong knowledge of Albion Online, we'd love to have you on the team!
We are currently looking for agents fluent in the following languages: Korean, Chinese, Japanese, Italian, and Indonesian.
If you're interested, please send an email to [email protected] with the following information:
Name
Age
Have you worked in any customer service-related field? (prior experience is preferred but not mandatory)
How long have you been playing Albion Online?
Character name(s) you play on
Languages you speak and level of proficiency
How much time per week you would be willing to devote to the task
A little about yourself - we would love to get an idea of what skills you have and why you want to join
All information must be submitted in English.
The Customer Support Agent job is a paid, freelance, part-time, remote position. All applicants must be at least 18 years of age and eligible to work as freelancers in their home country.
Note: As our internal communication is handled in English, it is essential that you have a conversational level of English in addition to your native non-English language. This means that your English grammar and style do not need to be perfect, but you must be able to read, write, and speak at an intermediate level.
Chat and Game Moderators
We are also looking for multilingual chat and forum moderators to help keep the chat and forums clean, respectful, and spam-free. We're currently looking for help in the following languages: Indonesian, Japanese, Korean, Chinese, and Italian.
Additionally, if you speak any of the following languages at a conversational level or better, feel free to apply as well: Ukrainian, Russian, Turkish, Filipino, Arabic, Hindi, and Dutch.
If you are interested and think you have what it takes, please send an email to [email protected] with the following info:
Character name
Discord tag
Age
Languages you speak
Do you primarily play on desktop or mobile?
When did you join the community and how long have you been playing Albion Online?
Average weekly playtime
Why would you like to join the Moderation Team?
Previous moderation experience and duration of that experience (advantageous but not required)
Any other experience you feel will be beneficial for this role
Please note:
Being a moderator is a volunteer position in which you are still a player like everyone else, with the exception of moderating the chat or forums.
All moderators need to sign a Non-Disclosure Agreement with Sandbox Interactive before being accepted into the moderator team.
We might not answer all applications if there are a lot of applications coming in or if we already have enough moderators in your language. If you don't hear back from us, feel free to apply again at another point in time.
Unfortunately, it is currently not possible to moderate in-game chat through a mobile device. In order to be considered, you must have access to a Desktop PC.
Your application must be sent in English in order to be considered!
Feel free to send us an email should you have any further questions. We hope to see your applications soon!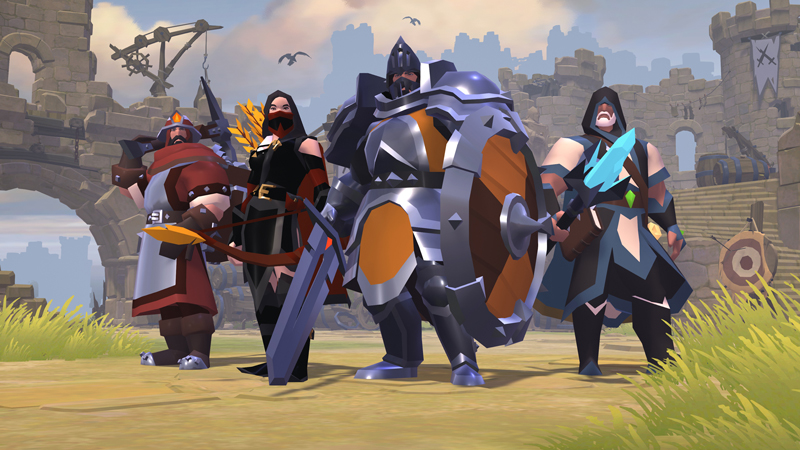 Don't see your language on this list?
For languages not listed here, we also accept speculative applications from within the community. Speculative applicants should ideally have past experience in support or community management within a gaming community, a strong background in Albion Online's gameplay systems, and a conversational level of English.