This news article was automatically parsed from the official Albion Online website.
Posted by PrintsKaspian (Source)
Albion's ninth Guild Season starts on Saturday, May 16. As with past seasons, guilds that reach a high enough rank can claim fantastic rewards including an avatar, avatar ring, and an incredible new mount: the fearsome Ancient Ent!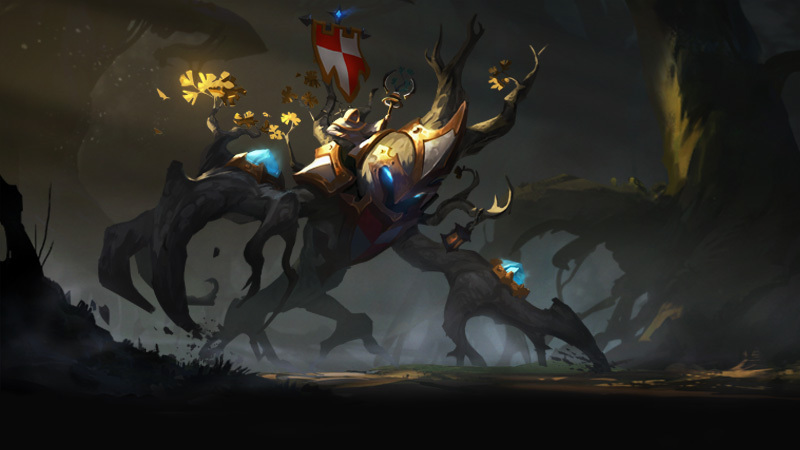 The Ancient Ent will be a heal and support mount with area-based healing spells for allies and attacks that make use of the raw forces of nature. This mount will be awarded to guilds who reach Silver Rank or higher during Season 9, with increasingly higher stats (and increasingly epic appearances) with each successive tier.
The winning guild will receive a statue among the past Guild Season winners in Conquerors' Hall, which since the Queen update can be accessed via all major cities. As always, the second- and third-place winners' guild banners will be on display as well. Stop by and pay your respects to all the past winners on your way to the Outlands!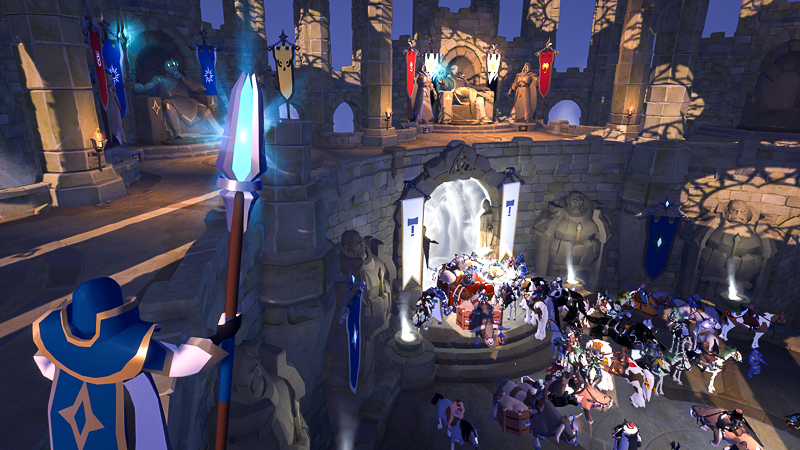 Season 9 Schedule and Changes
This new season brings major changes and updates to guild warfare in Albion, including Territory Point/Energy Storage, Season Points from Elite Enemies, and optimizations to the Crystal League. Season 9 follows a similar schedule to past seasons, with an Invasion Day kickoff and two midseason resets:
May 16: Invasion Day, start of season
June 13: Invasion Day #2, all territories reset
July 11: Invasion Day #3, all territories reset, scores doubled
August 10: Season ends
In addition to these key dates, the season also includes point/energy payouts based on the new Point and Energy Storage Feature.
For the full schedule and a detailed list of what's new, check out this forum post.