This news article was automatically parsed from the official Albion Online website.
Posted by PrintsKaspian (Source)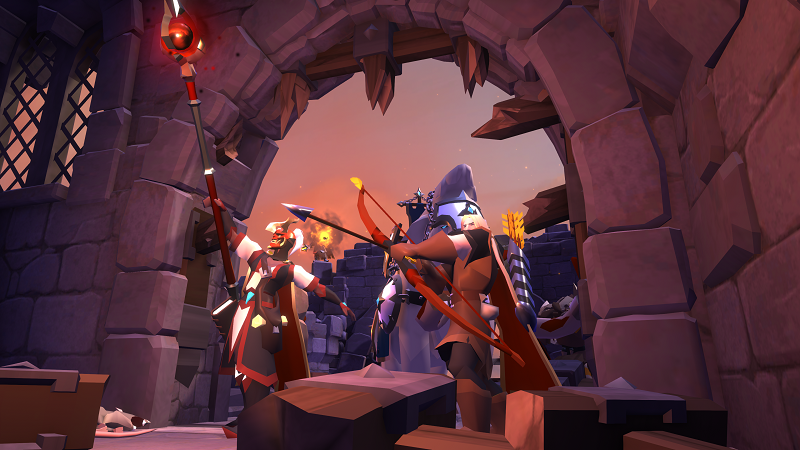 Albion's sixteenth Guild Season kicks off June 11, with big changes to Castles and Castle Outposts, a new Crystal League mode, Might Level adjustments, and more.
Castles Re-Envisioned
Season 16 updates Castles and Castle Outposts, with improved layouts to encourage fighting on multiple fronts, and reworked visuals to make them more varied and visually appealing. Instead of generating passive points, Castle and Outpost chests now grant Might to those who claim them, and appear dynamically on a new timer. And a dedicated Might Level in the Conqueror's Challenge still allows big Season Point payouts.
Crystal Arena and Non-Lethal Crystal League
Season 16 brings two new 5v5 modes for players of all levels. The new Crystal Arena offers a ranked version of the classic Arena, with matches played in the Crystal League map with knockdown mechanics. And the new Non-Lethal Crystal League provides access to the full 9-level experience, but without the full-loot kills of the regular League. Both modes have unique rewards as well, including Gladiator Wardrobe Skins. And of course, the classic 5v5 and 20v20 full-loot modes are still available for players looking for hardcore endgame content.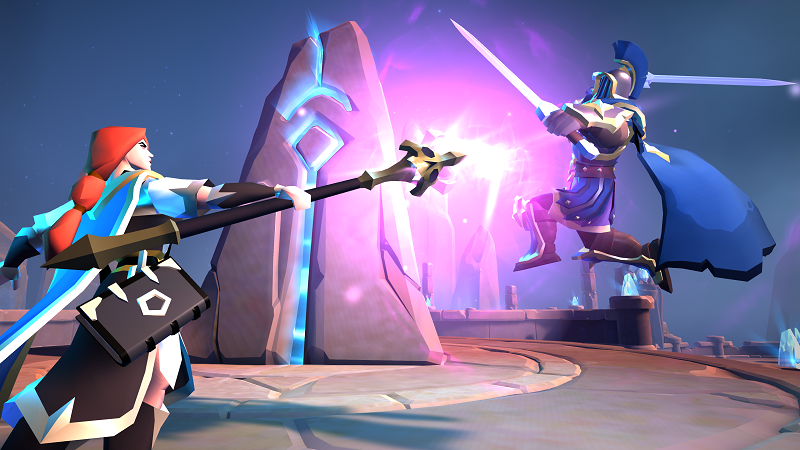 Might Level Balancing
To keep seasons balanced, progress has been boosted in several Might Levels where guild progress was somewhat behind the curve. Corrupted Dungeons, Crystal Spiders, and Outland Treasures now offer faster level progress, giving guilds more overall Season Points and more ways to stay competitive.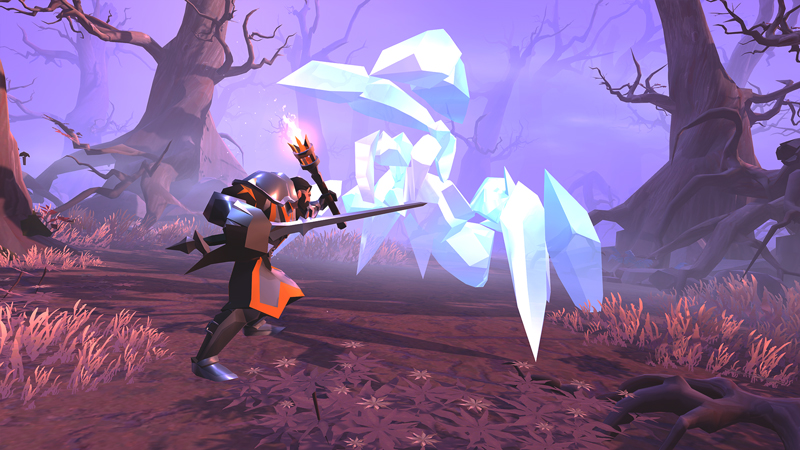 Unlock the Behemoth
Players who gain enough Might will receive unique Avatar Sets, as well as the coveted Behemoth and valuable Fame Buffs. Might is earned through a huge range of activities in the Conqueror's Challenge, and there are additional bracket rewards for guilds who reach at least Iron Rank. And as always, the season's number-one guild will become a permanent part of the world of Albion with their very own statue in Conquerors' Hall.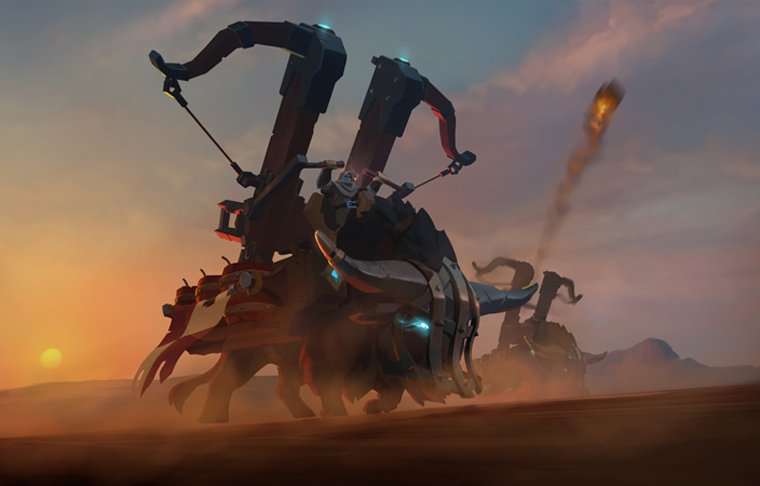 For the full list of season rewards, check out this forum post.
Watch the Season Kickoff on AlbionTV
The season kickoff on Saturday, June 11 will be broadcast live on AlbionTV starting 17:30 UTC, with hosts Shozen, Lewpac and Bogul bringing full coverage of Invasion Day.
At 18:00 UTC all territories will be reset for guilds to claim. Those in the North and South American time zones can tune in for the second round of territory resets on Sunday at 00:30 UTC, when hosts Shozen, Robinhoodrs and Tazzik cover the next round of invasions. All open-world fights are broadcast live with a 15-minute delay.
Check out AlbionTV's latest Invasion Day coverage:
For the complete Season 16 Schedule, see this forum post.