This news article was automatically parsed from the official Albion Online website.
Posted by JudgeNutmeg (Source)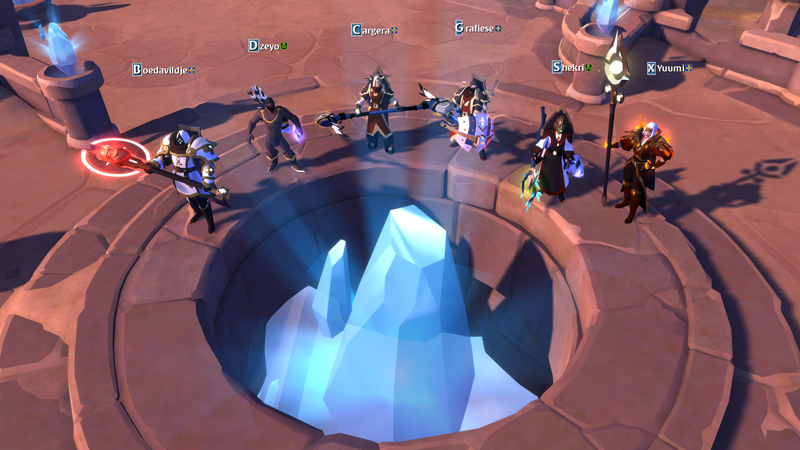 Last weekend brought the Crystal League Championship to Albion, and after a hard-fought weekend a winner has been declared: Top 1 anime battle!
Congratulations to them on beating out some fierce competition to claim the crown and take home the prized Sabertooth Rex Swiftclaw Skin. A mention must go to the second- to fourth-place teams too, who made it into the final day's battles. Here are the top four teams and the final day's brackets (click to expand):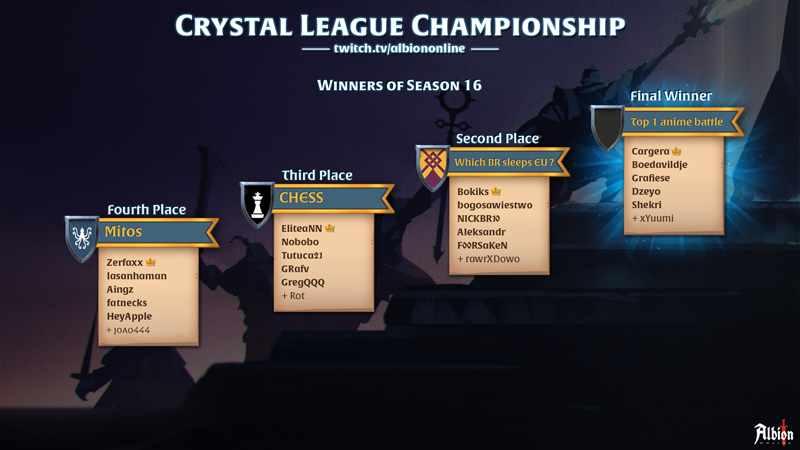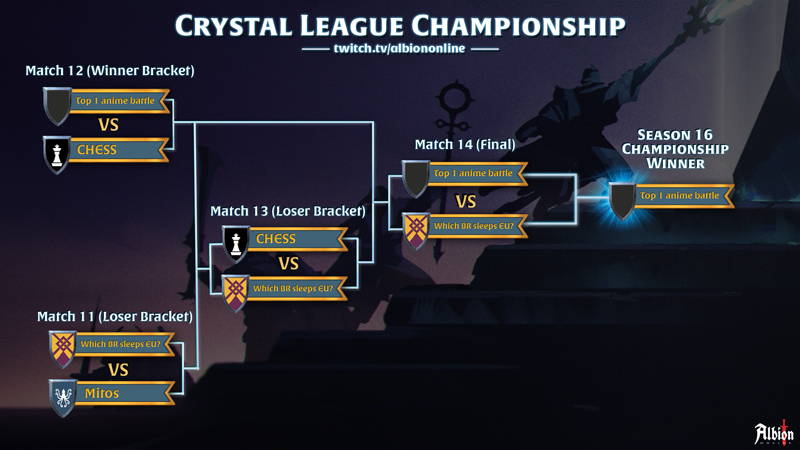 This Championship marked the first time that teams from the Non-Lethal Crystal League could qualify. So congratulations to ursomad and Non Lethal Superstars for their participation in this prestigious event!
Check out the Grand Final here:
Thanks, as always, to the AlbionTV crew of Shozen, Lewpac and Tazzik for hosting, and to Community Managers Emii, Nesnes and Shadowbrick for their work setting up the event.
Season 17 begins on Saturday, with changes to the Crystal Arena ranking system, Hideout boosters, open-world chests, and more. For more on these changes, click here, and the full season schedule can be viewed here. See you in-game!