This news article was automatically parsed from the official Albion Online website.
Posted by PrintsKaspian (Source)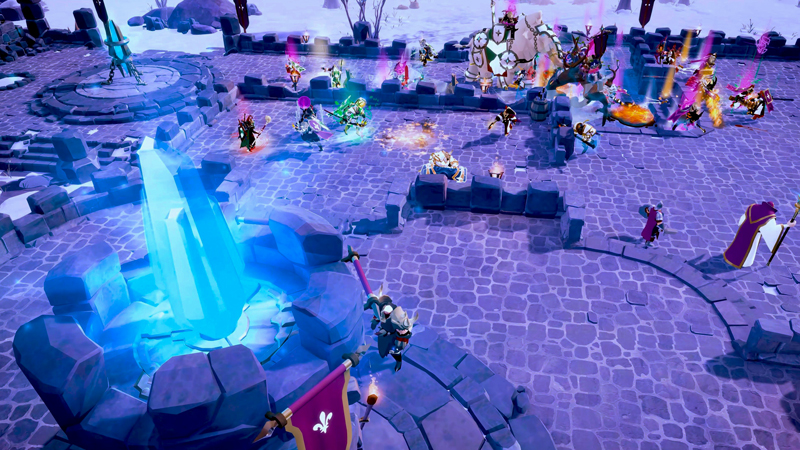 The Lands Awakened update goes live on November 24, bringing revamped open-world visuals and gameplay, the new War Gloves weapon line, Elite Levels for weapon mastery, numerous quality-of-life improvements, and more. Alongside these changes, the update also ushers in a new era of guild warfare, with a completely new Guild Season structure that offers countless ways for resourceful players of all types to make seasonal progress and earn rewards, even those not affiliated with a guild. Traditional guild activities such as territory control and ZvZs will still provide a path to success, but individual players – and their guilds in turn – will also benefit from playing other smaller-scale activities.
For the complete Season 14 Schedule, click here.
For a detailed breakdown of the changes listed in this article, and the reasoning behind them, see this forum post.
Introducing the Conqueror's Challenge
To make Guild Seasons more about player activity and less about territory control and passive income, this season introduces the Conquerors' Challenge. This dynamic, season-long system for tracking progress opens Albion's higher-level activities to guild members and non-guild-affiliated players alike, and introduces two new reward systems, Might and Favor (details below).
The Conqueror's Challenge offers players the freedom to earn Season Rewards in countless different ways, with a wide range of activities contributing to progress. Ultimately, any player willing to put in the work during a season will have a chance to unlock some of the most valuable and powerful rewards in the game.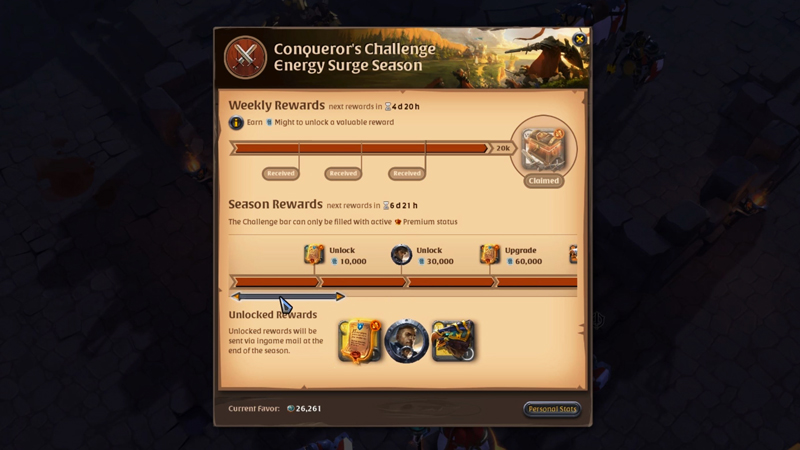 Might, Favor, and Might Levels
As part of the revamped Guild Seasons, this season brings two new concepts to the game: Might and Favor, which measure the success of individuals and guilds during the season and unlock fantastic rewards.
Might is earned by participating in activities which carry the risk of PvP, and allows players to progress towards personal season goals and unlock valuable rewards like battle mounts and unique avatars.
Favor is a new currency which is also earned in most cases where Might is earned, and can be used to purchase Siphoned Energy and additional reward chests.
Alongside personal Might, guild-affiliated players' activities will contribute towards their Guild Might Level, which rewards guilds with Season Points, and their members with further Might and Might Boosts.
Additionally, a new Season Overview UI will show a guild's current rank, how its Season Points were earned, and which members contributed the most Might.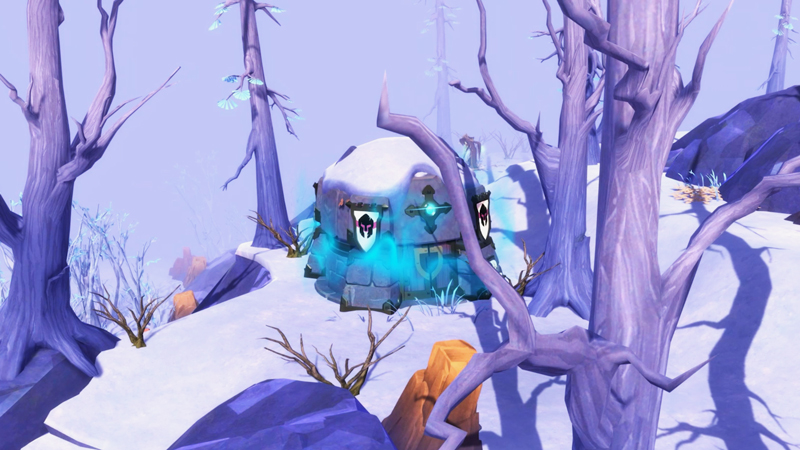 Headquarters Hideouts, Power Cores and Energy Crystals
To further encourage exciting power struggles in the Outlands and keep things competitive for smaller guilds, Headquarters Hideouts have been introduced. Earning enough Season Points in the preceding season allows a guild to designate one of its Outlands Hideouts as an HQ, making it invulnerable. This status must be maintained, however, through capturing new Power Cores as they appear across the landscape. Alongside Energy Crystals, which can be used to boost Territories, this will bring a whole new dynamic and competitive edge to Guild Seasons. For more information on these new features, see this Dev Talk.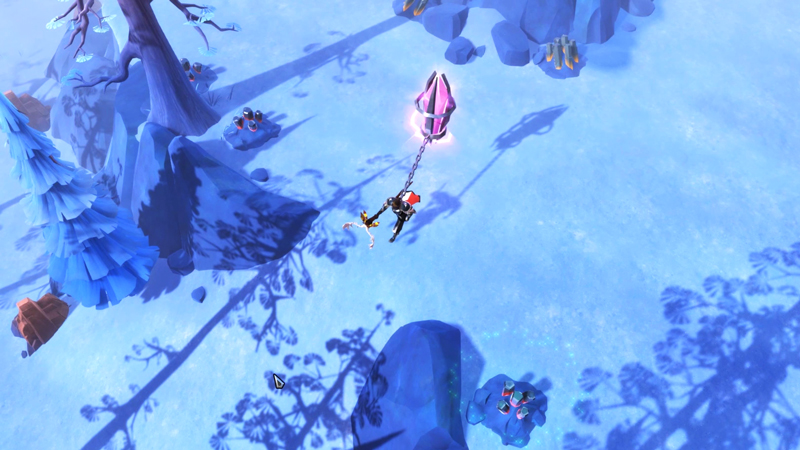 Additional Season 14 Changes
Killing Siphoning Mages, Crystal Spiders, etc. no longer directly gives Season Points, as these are now earned through the corresponding Might Levels
Territory levels rebalanced
Castles, Castle Outposts, and Guild Challenge no longer grant Siphoned Energy
Crystal League rewards rebalanced, Season Rewards now based on Conqueror's Challenge