This news article was automatically parsed from the official Albion Online website.
Posted by PrintsKaspian (Source)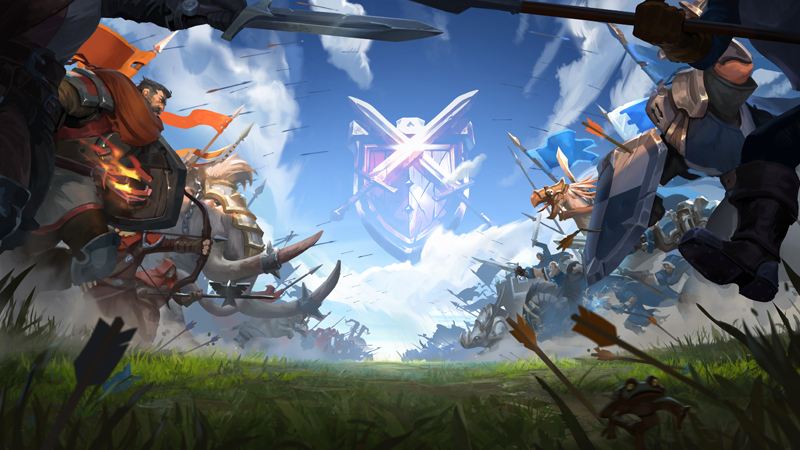 Albion's fourteenth Guild Season starts this weekend with a revamped structure and new features to make guild warfare more competitive and exciting than ever before. Most notably, this season marks the beginning of the Conqueror's Challenge, which replaces the previous Guild Season reward system and allows a wider range of playstyles to pursue and profit from season goals. Alongside this, Season 14 sees the introduction of Might, Favor, Guild Might Levels, Energy Crystals, Power Cores, and Headquarters Hideouts.
Season Rewards
The Conqueror's Challenge allows individual players to earn season rewards throughout the course of the season without necessarily being part of a guild – though a successful guild will still benefit its members as it completes Guild Might Levels. Individual Conqueror's Challenge rewards are as follows: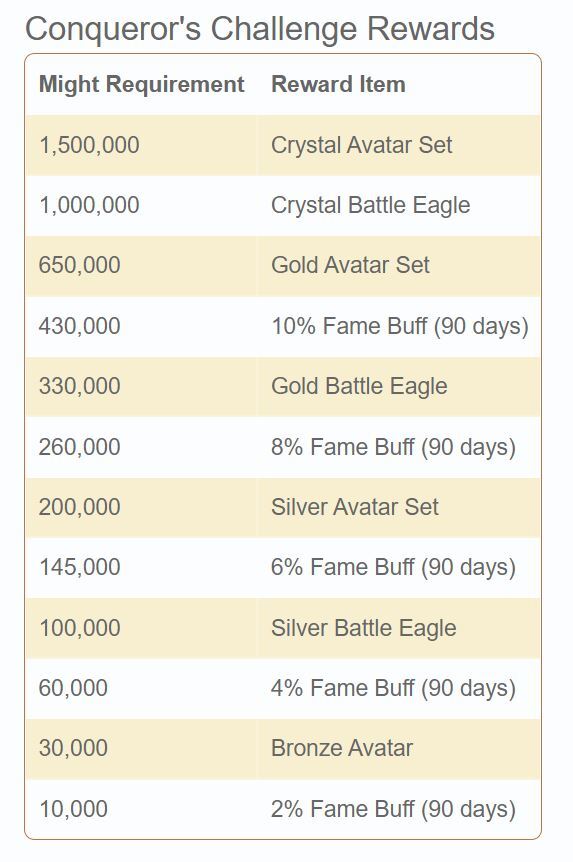 For a full breakdown of guild and personal season rewards, see this forum post.
Headquarters Hideouts
As recently announced in this forum post, starting with Lands Awakened Patch 1, Headquarters Hideouts qualifications will apply as soon as they are earned within the current season. This means guilds who earn enough Season Points during Season 14 will be able to declare an HQ or upgrade to a higher tier/quality zone immediately, regardless of whether they qualified during the Energy Surge season. And of course, guilds who met the HQ Hideout requirements during the last season can already declare Headquarters in qualifying zones.
For details of Headquarters Hideouts and Power Cores, check out this Dev Talk:
Watch the Season Kickoff Live
The action starts on Saturday, November 27 and will be broadcast live on AlbionTV from 17:30 UTC, with hosts Shozen, Lewpac and Bogul bringing full coverage of Invasion Day.
At 18:00 UTC all territories will be reset for guilds to claim them and launch attacks. Those in the North and South American time zones can also tune in for the second round of territory resets on Sunday, November 28 at 00:30 UTC, when hosts Shozen, Robinhoodrs and Bogul will cover the next round of invasions from 01:00 UTC. All open-world fights are broadcast live with a 15-minute delay.
Check out AlbionTV's coverage of the second Energy Surge Invasion Day:
The next era of guild warfare in Albion starts Saturday - we'll see you then!