This news article was automatically parsed from the official Albion Online website.
Posted by PrintsKaspian (Source)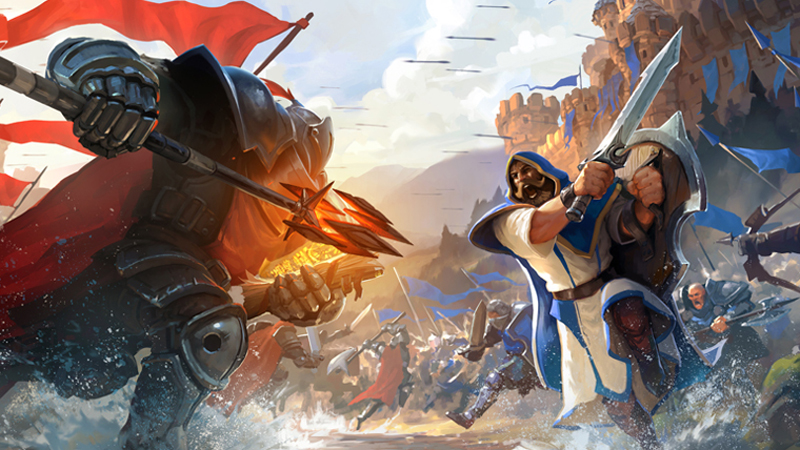 Saturday marks the beginning of Albion's twelfth Guild Season, with increased Season Points for open-world objectives, updated World Boss zones, an added 20v20 Crystal League level, and an incredible new battle mount, the Behemoth, as a season reward.
New Season Rewards
Guilds that reach a high enough rank can claim fantastic rewards including an avatar, avatar ring, and the mighty Behemoth mount. This mount will be awarded to guilds who reach Silver Rank or higher during Season 12, with increasingly higher stats and epic appearance with each successive tier.
The winning guild will receive a statue among the past Guild Season winners in Conquerors' Hall, and qualifying guilds will also receive a Fame Bonus and furniture items. For full Season Rewards details, see this article.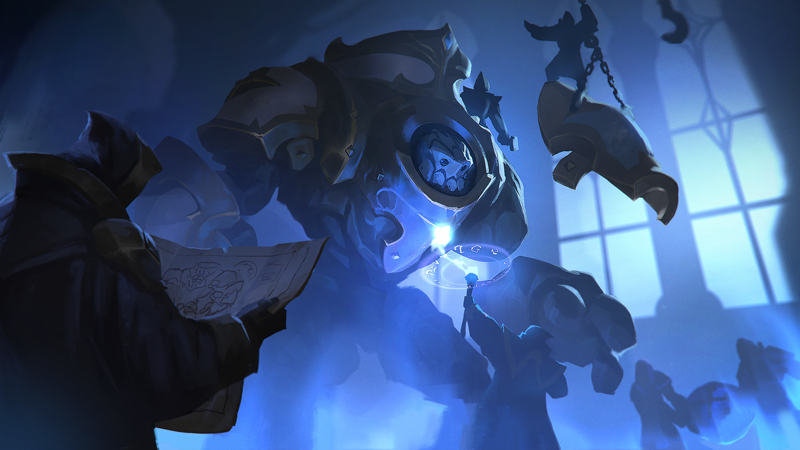 Season 12 Changes
Season 12 brings big changes, including:
Increased Season Points for Territories, Castles, and Castle Outposts
Smart Cluster Queue and Hideout Defense changes
Updated buffs at World Boss zones and static dungeons
A new 20v20 Crystal League level
For full details of these changes, see this forum post.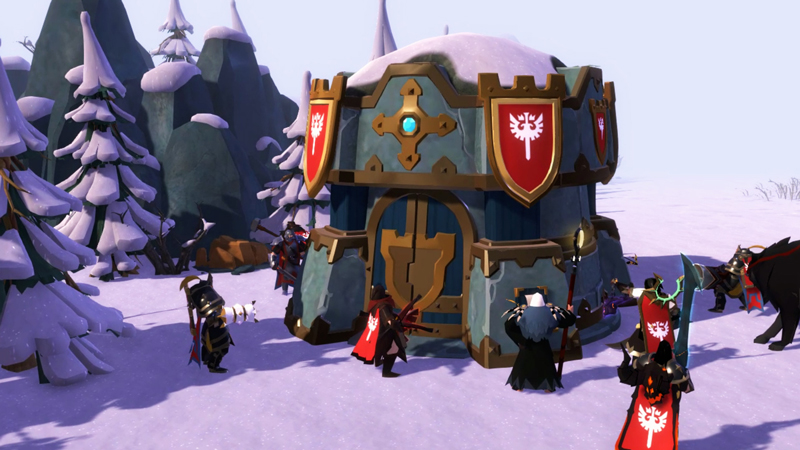 Watch the Season Kickoff Live
The action kicks off on AlbionTV this Saturday, March 13 at 17:30 UTC, when hosts Shozenwon, Lewpac and Bogul bring you full coverage of Invasion Day.
At 18:00 UTC, guilds can claim territories and launch attacks. Those in the North and South American time zones can also tune in for the second round of territory resets on Sunday, March 14 at 00:30 UTC with hosts Shozenwon, Robinhoodrs and Bogul covering the next round of claimable territories starting at 01:00 UTC. All open-world fights are broadcast live with a 15-minute delay.
For the complete Season 12 schedule, check out this forum post.