This news article was automatically parsed from the official Albion Online website.
Posted by PrintsKaspian (Source)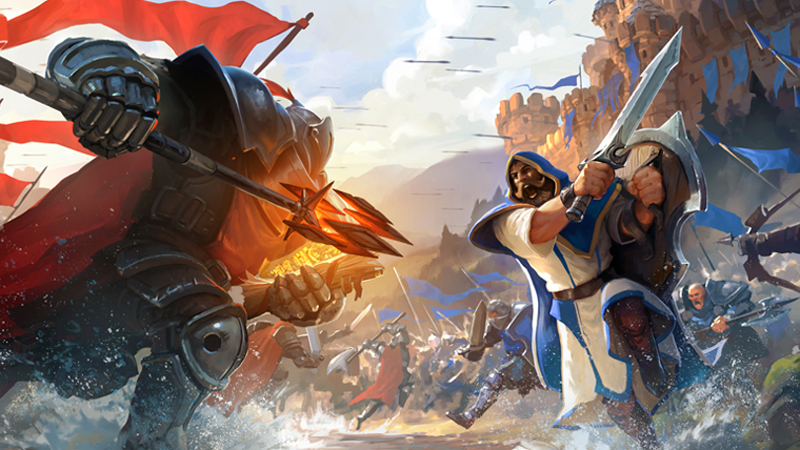 Event: Seaborne's Streamer Showdown
Date: Saturday, February 20 at 17:00 UTC
Event Website: https://seatournament.wixsite.com/seabornetournament
Event Discord: https://discord.gg/Qv3RA4NRqu
This Saturday, February 20 at 17:00 UTC, dozens of Albion's top streamers and content creators will face off in Seaborne's Streamer Showdown. This event brings Albion streamers and their communities together for a series of fun, high-action battles. There's no central broadcast of the tournament; instead, fans can tune in to their favorite participating creator's stream to watch the action live.
One of the main features of the Showdowns is randomized teams. "This is to force collaboration between big and small content creators," he says, "and to prevent imbalance teams of creators who have played together before. It's worked well so far."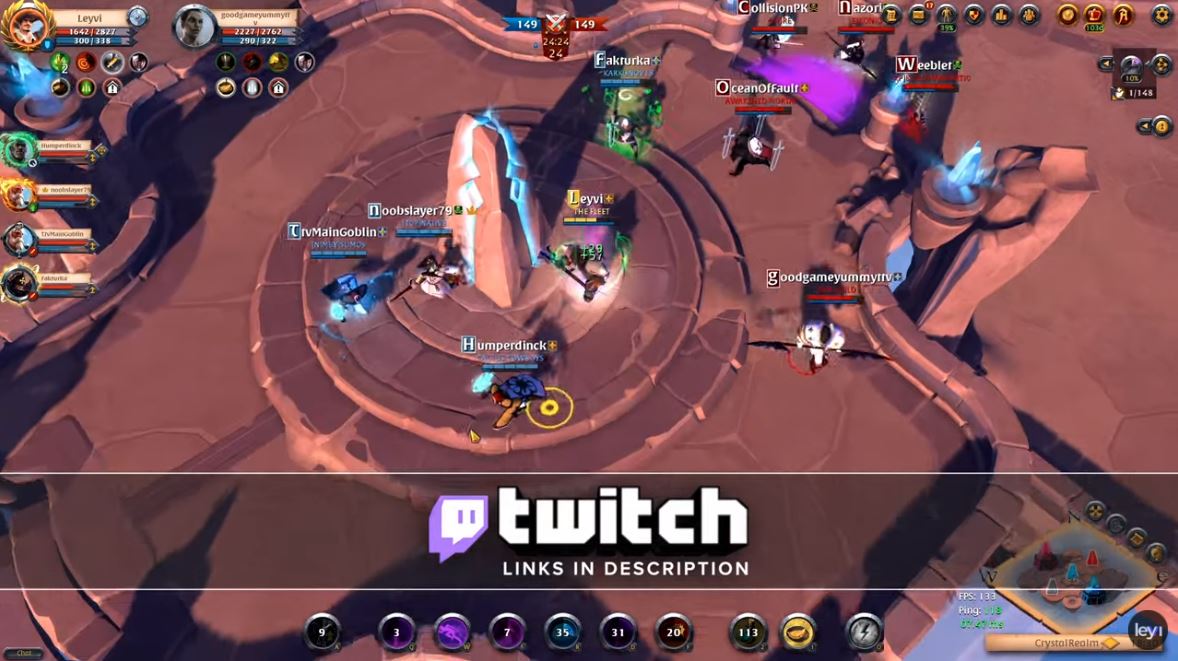 Check out this video of highlights from the last Streamer Showdown from Albion streamer and Youtuber Leyvi:

For all the details, check out Seaborne's Tournament Website, and join the dedicated Discord server!