This news article was automatically parsed from the official Albion Online website.
Posted by PrintsKaspian (Source)
It's been an exciting few weeks for Albion Online: after years of anticipation, the game has officially launched worldwide on the App and Play Stores. In our newest Dev Talk, Game Director Robin Henkys takes a look back at the mobile launch and gives a preview of some of the big changes coming to Albion with the next major content update.
Prefer a written summary? Then read on...
Fulfilling the Cross-Play Promise: Albion Goes Mobile
Albion Online's mobile version officially launched June 9, bringing hundreds of thousands of new players to the game. Albion's player population shattered its previous record this month, and tens of thousands of new players continue to discover the game daily. For those who have not yet tried the mobile version, the Chimera Mount Skin Cross-Play Reward remains available for logging into desktop and mobile with the same account.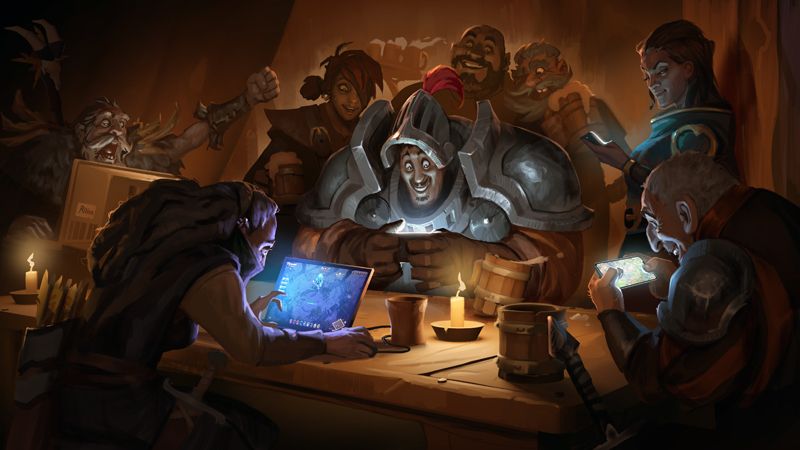 Guild Season 13 is also now underway, bringing various balance changes and improvements and giving veteran players the chance to show the newcomers how it's done.
Roadmap: The Next Content Update
The next major content update for 2021 has the major overarching theme of bringing open-world gameplay back to Albion. Note that all features discussed here are still in development, and may change greatly over the coming months.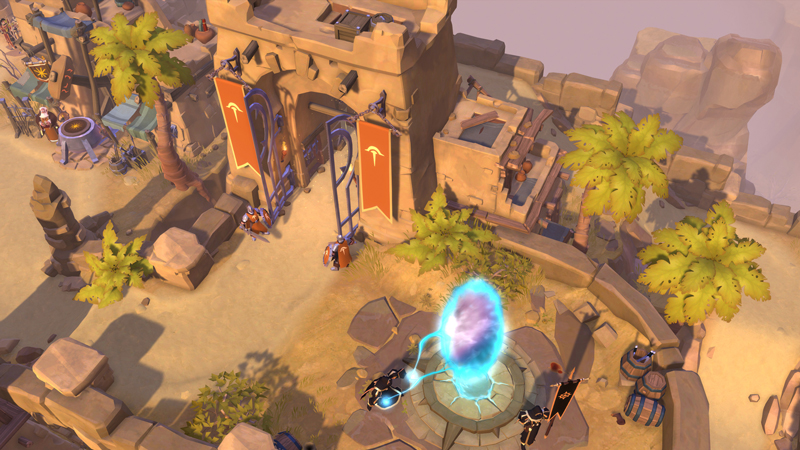 Updating Albion's Look and Feel
Biome appearance upgrade: upgrading old graphics to look cleaner, further defining the visual identity of each biome
Improving graphics of higher-tier areas to make these stand out and feel more exciting
Reworking region layouts, making them easier to navigate while adding strategic choke points for PvP
Ensuring each biome type has a clear theme recognizable from the region map
New and Upgraded Activities
Treasure sites changed from static locations to dynamic spawns, rewarding players for actively roaming the world
Open-world mobs will also receive a general rework, with a chance to upgrade into stronger versions over time, increasing value of unexplored regions
Upgraded world map with different overlays which show the current availability of resources and high-value creatures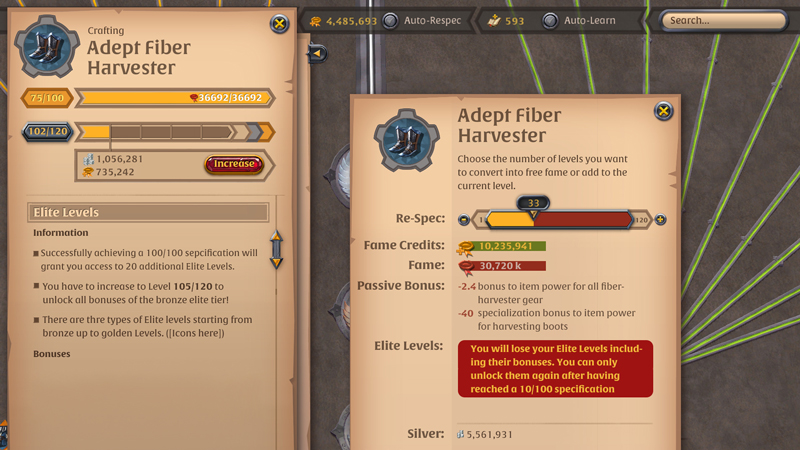 Improvements for Veteran Players
Elite levels which allow players to spend Fame credits to further push weapon specializations
Mastery levels displayed to others upon inspection
New personal challenge concurrent with guild seasons:

Players can earn points for participating in various PvP and Outlands PvE activities, which can be spent on additional rewards
Points earned this way will improve their guild's season score as well, so players can contribute to their guild's success while earning personal rewards

New Open-World Objective: Power Vortices
Power Vortices appear unpredictably in the Outlands and produce a power crystal
Picking up a crystal makes the player its carrier and forces dismount
Crystals can be carried to Territories or Hideouts to boost their level or crafting bonuses, respectively
The carrier's position will be marked on the region map
Other players can pick up dropped crystals, creating "capture the flag" type gameplay in the Outlands
That's all for today, but there's much more coming, which we'll cover as development continues.
Thanks for watching!