This news article was automatically parsed from the official Albion Online website.
Posted by PrintsKaspian (Source)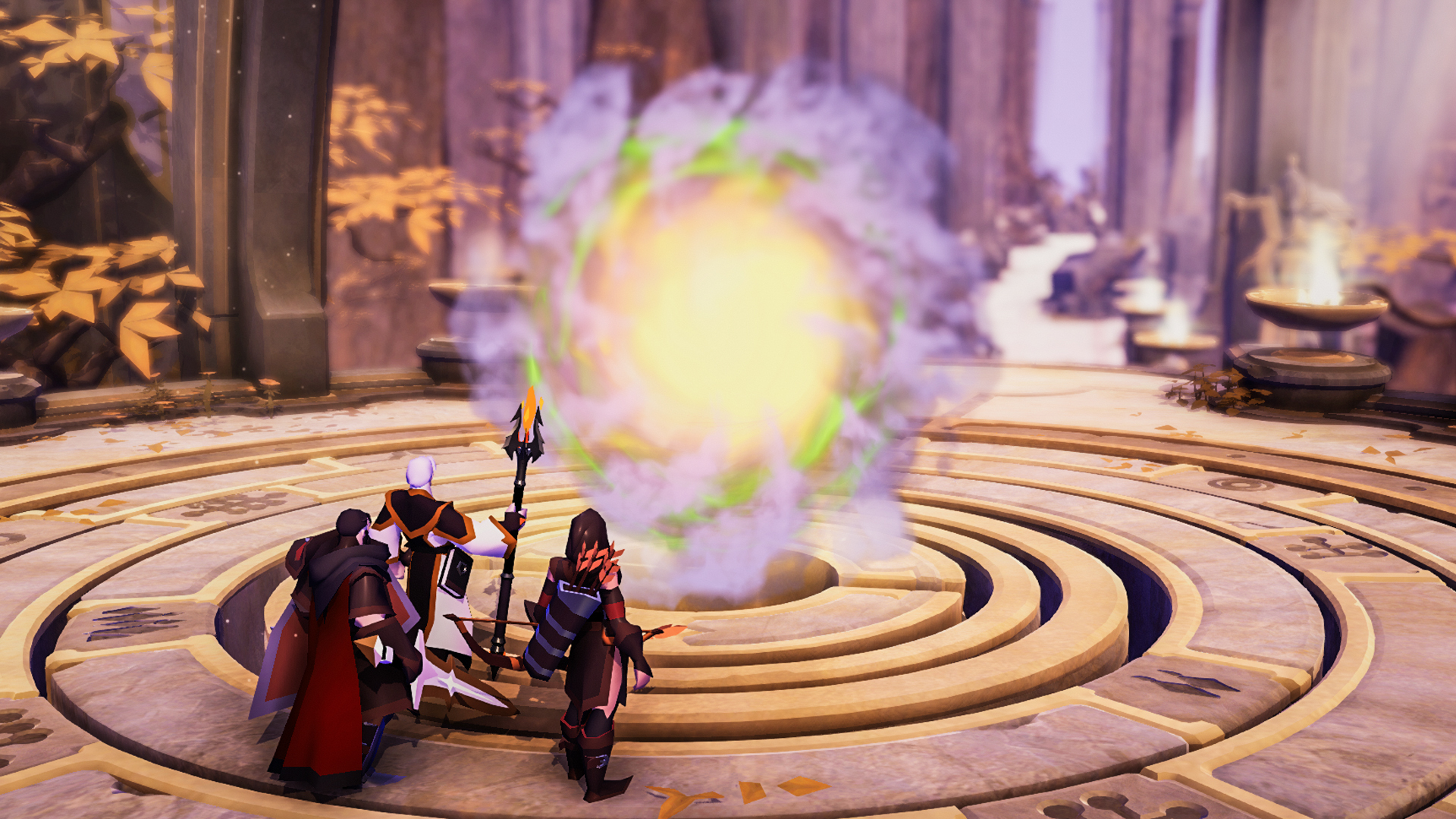 The Rise of Avalon update arrives in August, bringing major new features like the Roads of Avalon, Corrupted Dungeons, Avalonian Weapons, and more. The current build of this update has been deployed on the Albion Online Staging Server, and is available to the Albion Online community.
As this update includes major new additions to the world of Albion, in particular the Roads of Avalon, we want to hear how the new features play for you. Whether you're a solo, small group, or large group/guild player, we look forward to your feedback as we iterate and refine these upcoming features. To gather all your feedback on this update in once place, we've created this special forum section.
To log into the Staging server, just select "Staging" from the dropdown menu in the launcher and log in with your regular credentials.
NOTE: As always, the Staging build is a work in progress, and no features, items, or stats should be considered final until the update goes live. Additionally, some features of this update, such as new language options and vanity items, are not available on the staging server.