This news article was automatically parsed from the official Albion Online website.
Posted by PrintsKaspian (Source)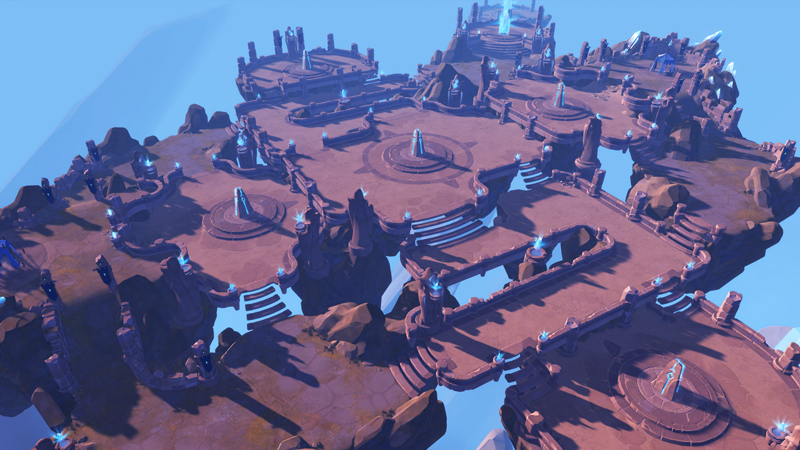 Rise of Avalon Patch 10, AKA the Season 11 Patch, is now live. This patch brings major changes and improvements to guild warfare in Albion, starting with the Season 11 kickoff on Saturday, December 5.
Here's an overview of what's new:
20v20 Crystal League Battles
20v20 Crystal League battles allow players of all levels to participate in thrilling 20v20 battles. Level 1 battles are knockdown only, providing the perfect training ground for newer players, while higher-level fights are full loot, with correspondingly higher rewards. The 20v20 league has 6 levels, with the final Level 6 match taking place at the end of the season.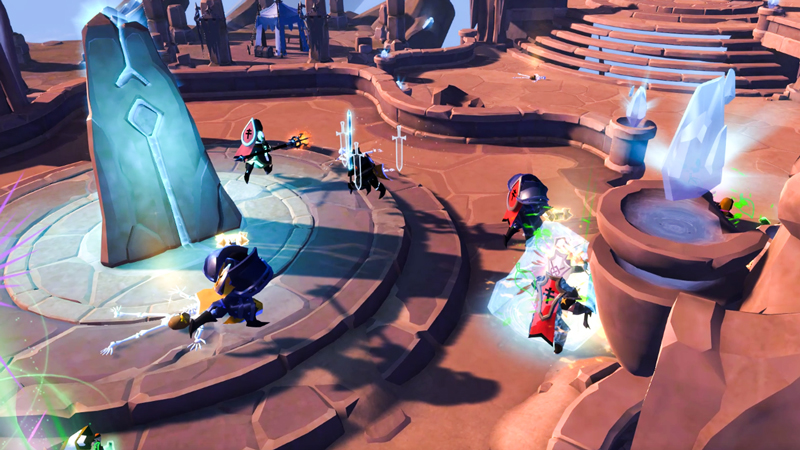 Crystal League Point Adjustments
Season Points for midlevel Crystal League matches have been rebalanced, and there is now a daily limit for Season Points earned from the Crystal League. This limit makes it less desirable to accumulate elite Crystal League teams in one guild and instead creates an incentive for top teams to spread across various guilds.
Smart Cluster Queue Changes
When a cluster is overcrowded and the Smart Cluster Queue activates, players can now either join the queue or skip the overcrowded cluster entirely. Additionally, the distance players can move from the entrance before being kicked from the queue has been greatly increased.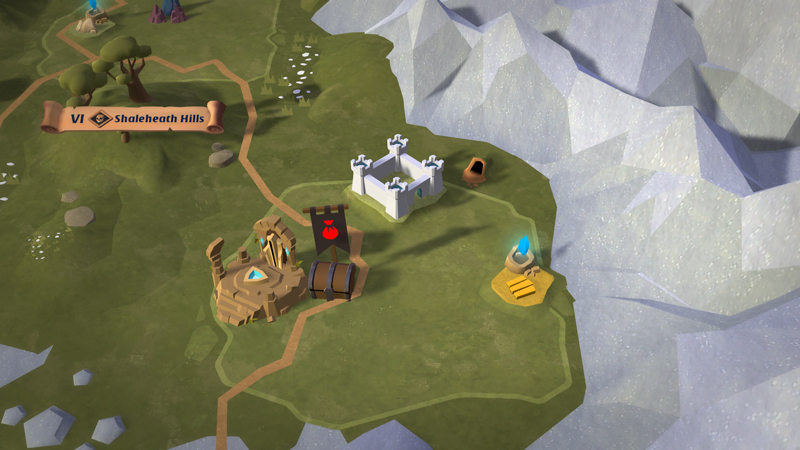 Castle Scoring and Minimum Distance Changes
Castle scoring now starts at 00:00 UTC regardless of a zone's prime time, and Castles and Castle Outposts give points every 6 and 3 hours respectively. Additionally, Castles are now at least 4 zones apart, making it harder for larger guilds to defend numerous objectives simultaneously.
World Boss and Raid Zone Changes
Fame for all Elite mobs in World Boss Raid Zones, including World Bosses themselves, has been massively increased. World Bosses now spawn once per hour instead of once per day, and killing them gives a 20% Fame buff within the same cluster. Elite mobs in these zones also respawn much faster, and their distribution within the zones has been updated.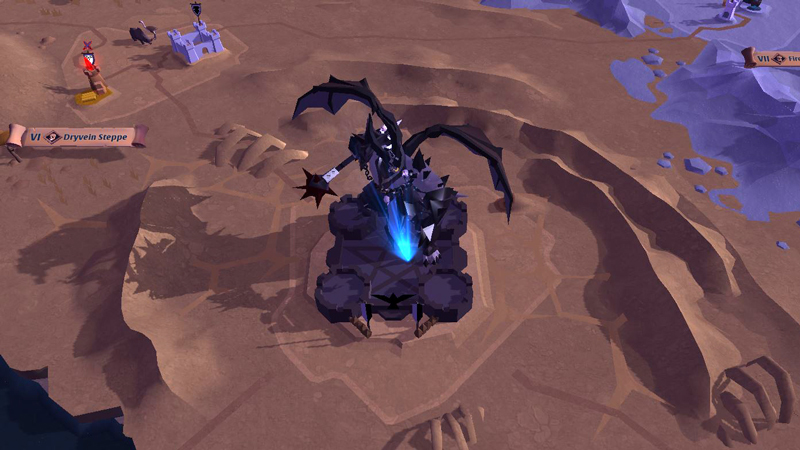 Combat Balance Changes and More
Axes get a new Q-slot ability, Rending Rage, to improve mobility and crowd control
Various buffs for Axes, Spears, and Arcane Staffs
Cooldown reductions for Royal Robe and Royal Armor
Timers for point scoring and treasures in Castles and Castle Outposts now display as both countdowns and fixed UTC time
Numerous bug fixes
For the full list of changes, check out the official patchnotes.